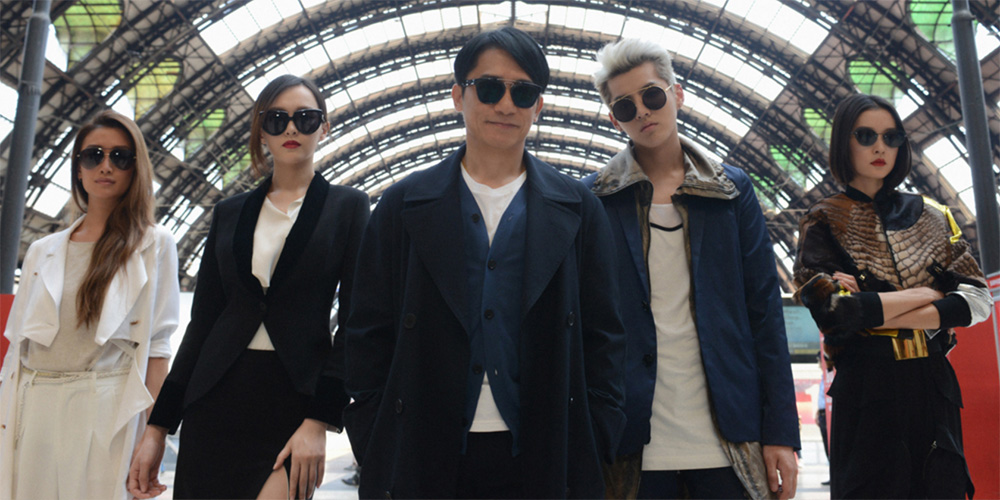 Trailer [2]: 'Europe Raiders'
'Europe Raiders' (欧洲攻略) is a 2018 Hong Kong action comedy directed by Jingle Ma.
Following on from 'Tokyo Raiders' and 'Seoul Raiders', the film revolves around two competing secret agents who are both hired by the CIA to track down a stolen weapon. The cast includes Tony Leung Chiu-Wai, Kris Wu, Tiffany Tang, Du Yuan, and George Lam.
Synopsis: For years, Mr. Lin Zaifeng and Miss Wang Chaoying have held the ranks of best and second best in the business, positions no one could touch. As both rivals and friends, they also held mutual respect as well as enmity. What starts as a simple contest between these bounty hunters blows up when the "Hand of God," a little box capable of immense destruction, draws out European mafia, the CIA, and Europol special agents turns into an all-out manhunt. Lin and Wang discover each other's true identities, but can they clear the air between them, work together against the real threat, and find where the real Hand of God is hidden?
'Europe Raiders' is due for release on August 17, 2018.