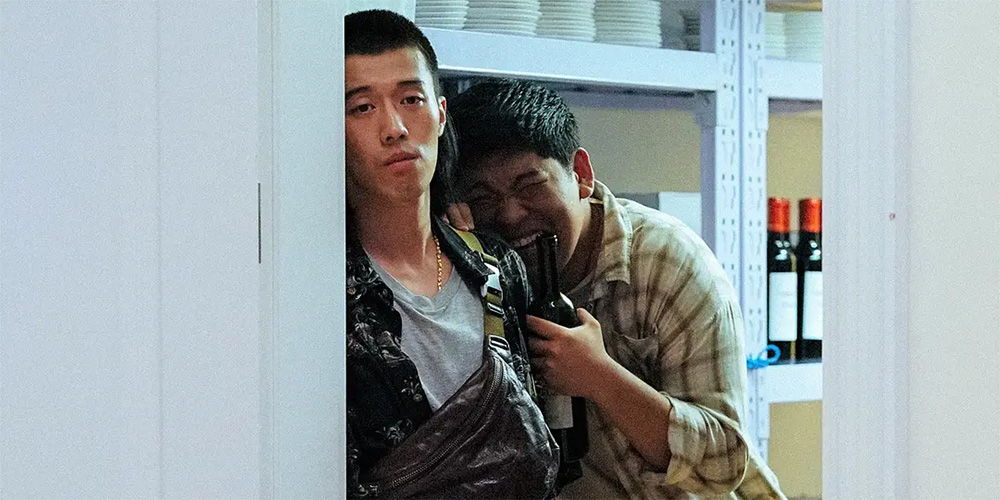 Trailer [2]: 'Striding into the Wind'
---
'Striding into the Wind' (野马分鬃) is a 2021 Chinese drama co-written and directed by Wei Shujun.
The film follows a film school student as he heads out on an ambling road trip across China in a rickety old Jeep. The cast includes Zhou You, Zheng Yingchen, Wang Xiaomu, Tong Lin Kai, and Zhao Duo-Na.
Synopsis: Kun (Zhou You) seems to be messing up pretty much everything: his senior year at Film school, the job on his friend's graduation's film and the relationship with his girlfriend. But Kun just got his driving license and with it, the cheapest second-hand car he could find: an old wreck of a Jeep Cherokee that might turn out to be the key to his wildest dreams.
'Striding into the Wind' opens across China on November 26, 2021.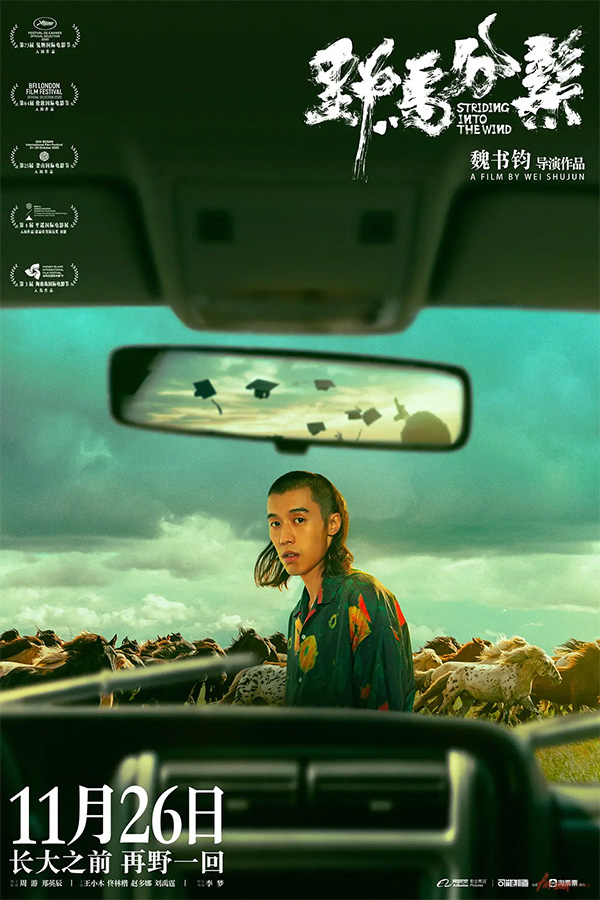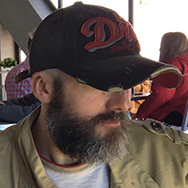 Latest posts by Phil Mills
(see all)