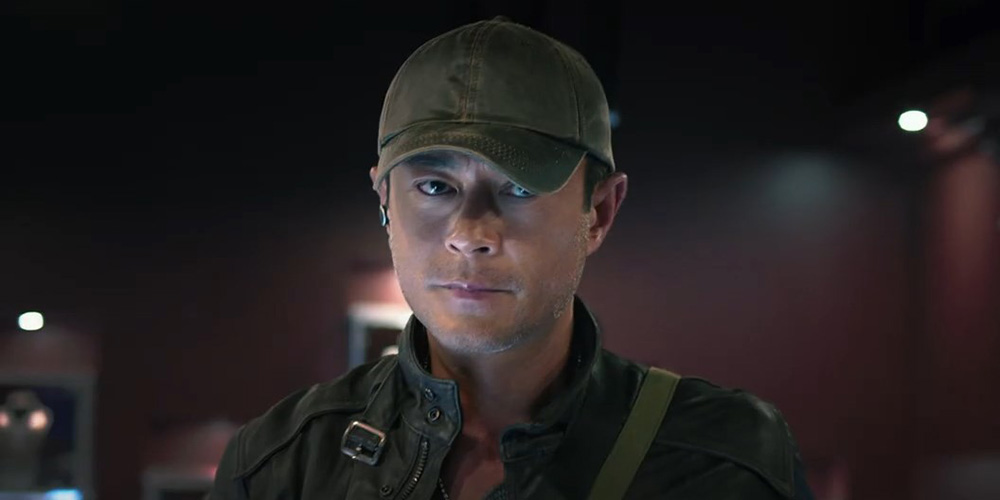 Trailer: 'A Witness Out Of The Blue'
---
'A Witness Out Of The Blue' (犯罪現場) is a 2019 Hong Kong crime thriller written and directed by Fung Chih-Chiang.
The film centres around a police detective who must rely on his only witness – a parrot, to help him catch the killer of an armed robber. The cast includes Louis Koo, Louis Cheung, Jessica Hsuan, Cherry Ngan, Philip Keung, Fiona Sit, Patrick Tam, Andy On, Ling Man-Lung, Sam Lee, Deep Ng, Annie Liu, and Jacky Cai.
'A Witness Out Of The Blue' is due for release across Hong Kong in December 2019.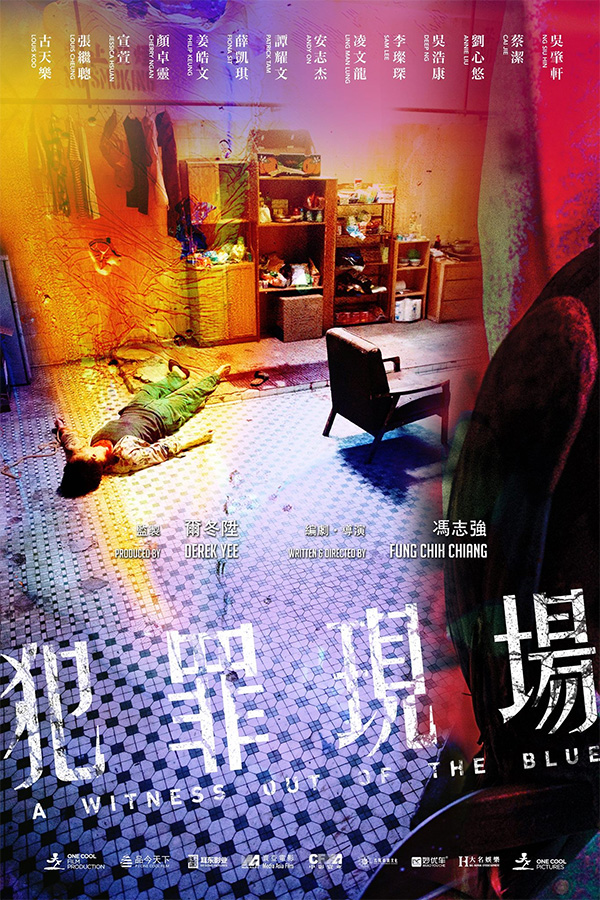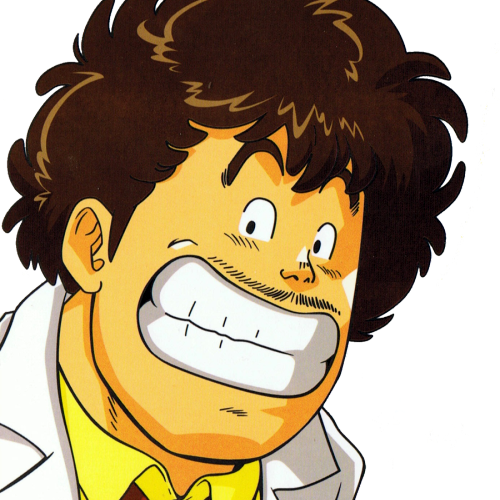 Latest posts by Isaac Chambers
(see all)