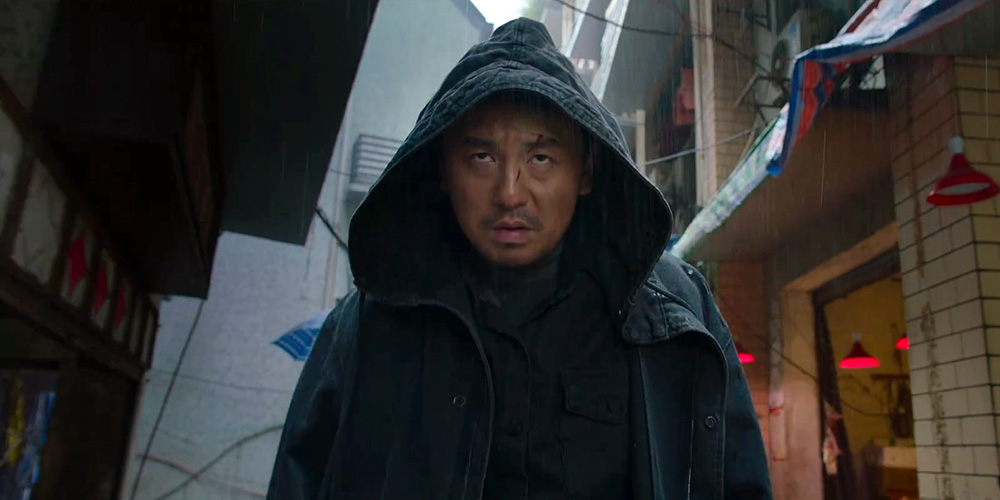 Trailer: 'Assassin In Red'
'Brotherhood of Blades' director Lu Yang's new film, 'Assassin In Red' (刺杀小说家), is an action fantasy about a father who has to kill a novelist in order to find his missing daughter.
The cast includes Lei Jiayin ('The Wandering Earth'), Mini Yang ('L.O.R.D: Legend Of Ravaging Dynasties'), Dong Zijian ('Ash Is Purist White') and Yu Hewei ('Crazy Alien').
'Assassin In Red' is scheduled for release in China on February 12, 2021.