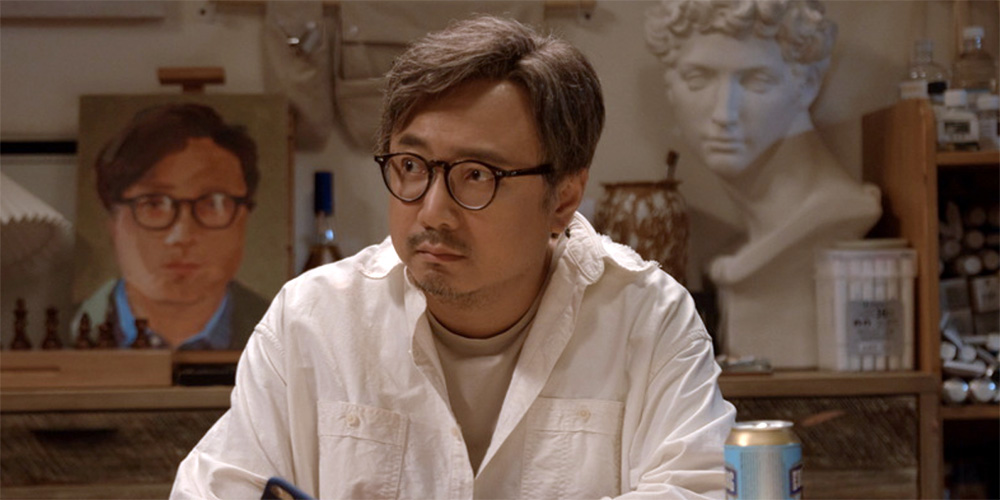 Trailer: 'B for Busy'
---
'B for Busy' (爱情神话) is a 2021 Chinese romantic drama written and directed by Shao Yihui.
The film revolves around a divorced man who wishes he could be content alone but can't resist chasing true love. The cast includes Xu Zheng, Ma Yili, Wu Yue, Ni Hongjie, Zhou Yemang, Huang Minghao, and Wang Yinglu.
Synopsis: Old Bai, a Shanghai uncle, has been divorced for many years and makes his living by teaching people to paint. Bai is a good friend of Lao Wu, who had an exotic love affair many years prior and is now content to live alone for the rest of his life. Bai envies Wu, but he can only live in the reality of the world. Wu only loves one person in his life, and finally writes the myth of love like a dream… [© Far East Films]
'B for Busy' opens across China on December 24, 2021.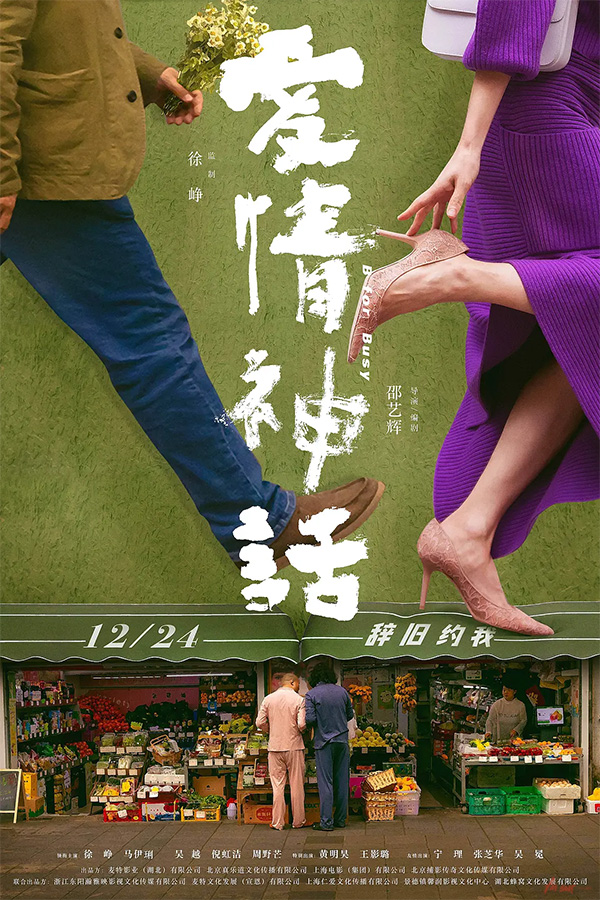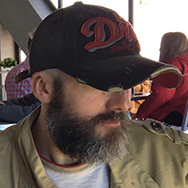 Latest posts by Phil Mills
(see all)