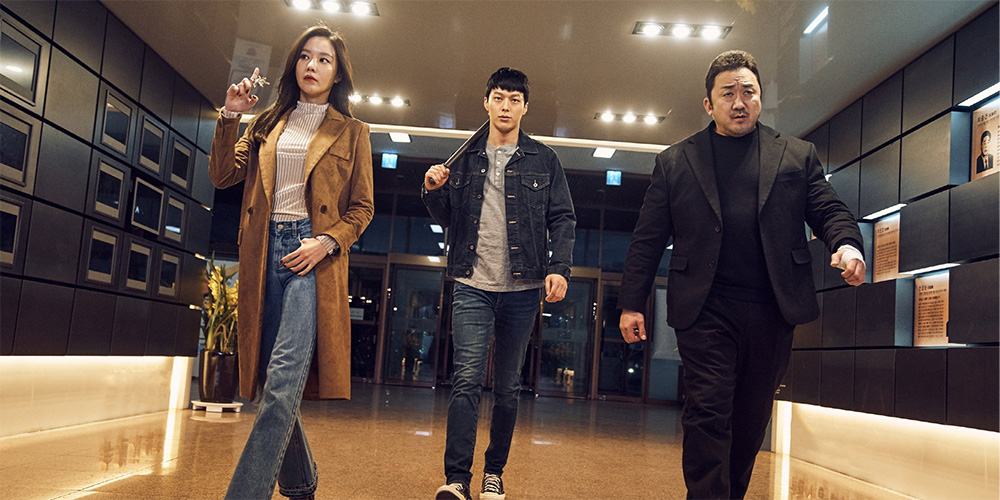 Trailer: 'Bad Guys: The Movie'
'Bad Guys: The Movie' (나쁜 녀석들: 더 무비) is an upcoming South Korean crime thriller directed by Son Yong-Ho.
The film, which is a spin-off of the OCN drama series 'Bad Guys', finds the special crime investigation team reassembled to track down a group of escaped convicts. The cast includes Kim Sang-Joong, Ma Dong-Seok, Kim A-Joong, Chang Ki-Yong, and Gang Ye-Won.
Synopsis: A prisoner transport vehicle overturns and the dangerous prisoners escape. To catch the escaped prisoners, the police decide to once again form a special crime investigation team consisting of prisoners to catch the criminals. Detective So Oh Goo-Tak (Kim Sang-Joong) forms the new team with Park Woong-Cheol (Ma Dong-Seok), Kwak No-Soon (Kim A-Joong) and Ko Yoo-Sung (Chang Ki-Yong). A major criminal organization soon enters the picture.
'Bad Guys: The Movie' opens across South Korea on September 11, 2019.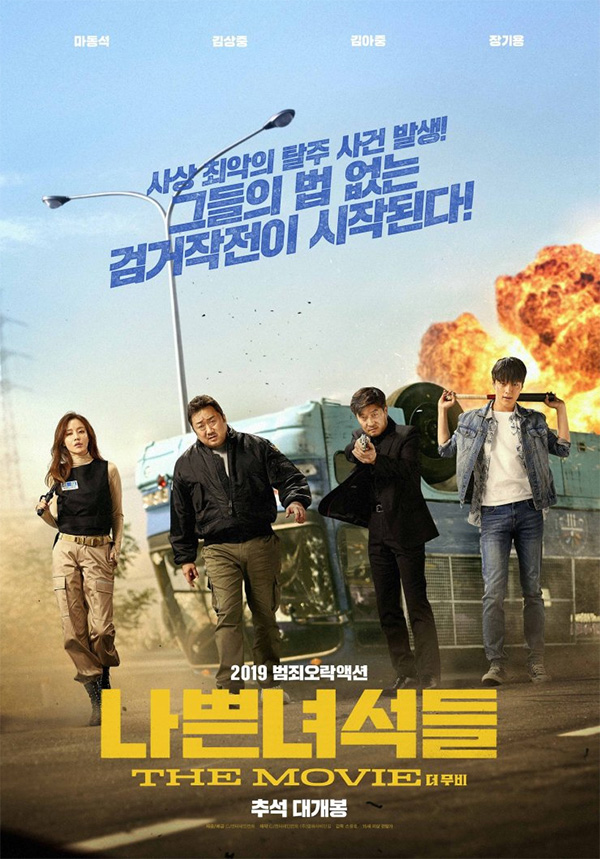 Synopsis by AsianWiki.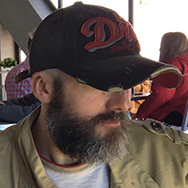 Film fan, anime addict, gaming geek, metalhead, and supreme dark overlord of Far East Films.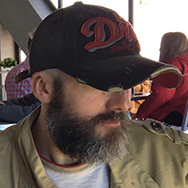 Latest posts by Phil Mills (see all)