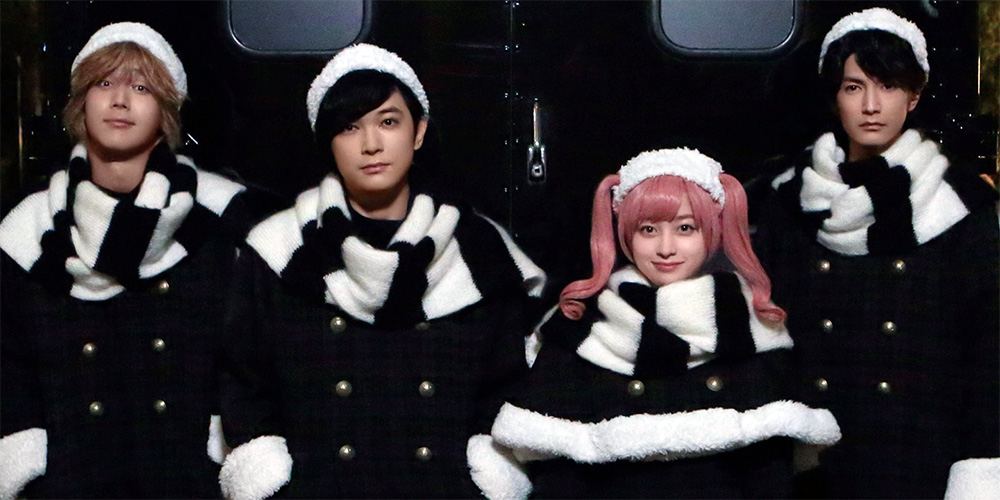 Trailer: 'Black Night Parade'
---
'Black Night Parade' (ブラックナイトパレード) is a 2022 Japanese supernatural comedy-drama co-written and directed by Yuichi Fukuda.
Based on the manga by Hikaru Nakamura, the film revolves around a young man struggling to find his niche in life who suddenly finds himself with a very festive job offer. The cast includes Ryo Yoshizawa, Kanna Hashimoto, Taishi Nakagawa, and Keisuke Watanabe.
Synopsis: Hino Miharu, a dull man who has been working part-time at the convenience store Pawson Nerima Kitaguchi for three years, is suddenly kidnapped by a man wearing a black Santa suit, saying, "It's a job offer! I'll be counting on you from today". When he wakes up, he discovers a mysterious company in the North Pole called the Santa Claus House. Miharu starts working as a Black Santa who distributes presents to children around the world with his colleague, but the company is harbouring a secret. [Source: Natalie.mu]
'Black Night Parade' opens across Japan on December 23, 2022.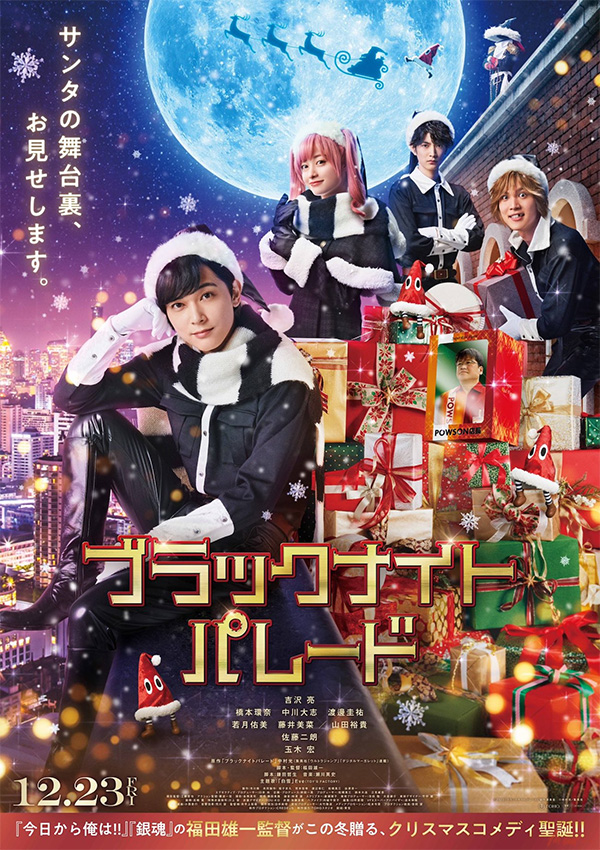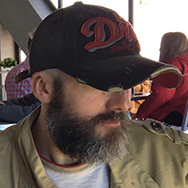 Latest posts by Phil Mills
(see all)