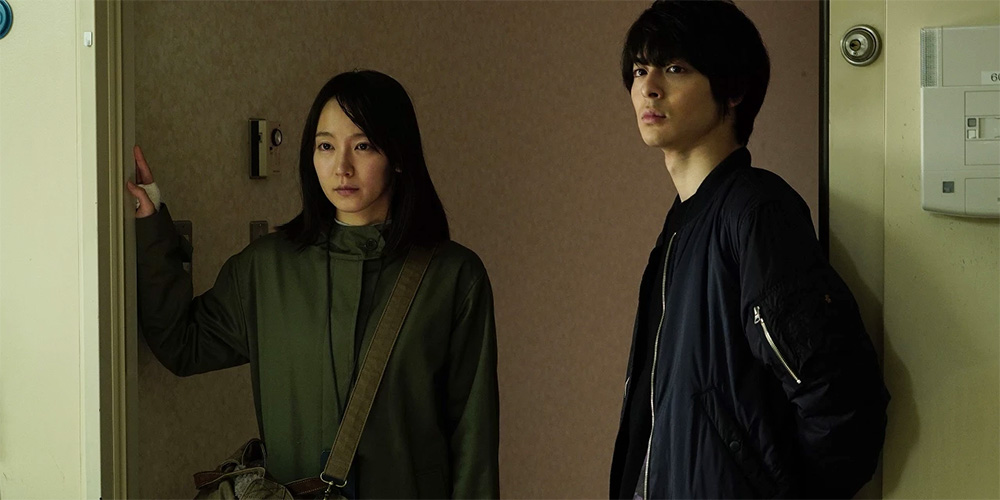 Trailer: 'Blind Witness'
'Blind Witness' (見えない目撃者) is a 2019 Japanese thriller directed by Junichi Mori.
The film, which is a loose remake of the 2011 movie 'Blind', revolves around a young blind girl who finds herself trying to track down a kidnap victim. The cast includes Riho Yoshioka, Mahiro Takasugi, Koji Ookura, Kodai Asaka, Yoshi Sakou, and Jun Kunimura.
Synopsis: On the night of her police university graduation, Natsume Hamanaka (Riho Yoshioka) is in an accident that leaves her blind and kills her younger brother. As a result, she gives up on being a police officer and never truly recovers from the events of that night. Three years later, Hamanaka is in a car accident where she hears a young girl crying out for help. Despite little interest from the police, Hamanaka does not give up and begins looking for the girl. After talking to a young boy who was skateboarding near the accident, Hamanaka believes a serial kidnapper exists.
'Blind Witness' opens across Japan on September 20, 2019.