Min Soo-Ah, a promising police cadet, is blinded during a tragic accident that kills her younger brother, an incident for which she still blames herself. Three years have gone by, but guilt continues to eat away at her and her only companion is her guide dog. One night, stranded in a remote location without a bus in sight, Min accepts a lift from a man who claims to be the taxi driver sent out to pick her up. The driver appears friendly at first then, after she refuses a drink from him, begins to show his true colours though Min manages to escape thanks to a timely car accident.
When Min Soo-Ah reports the case to the police she finds her disability stops the investigators taking her claims seriously. Nevertheless cynical detective Jo begins to believe her claims when her keen ear for detail is vindicated and more women go missing in the same area of Seoul. The serial killer realises that Min and another witness who has come forward are close to piecing together his identity and decides to eliminate them.
Among Korean cinemas most popular exports is its thrillers and while 'Blind' may not make similar ripples worldwide it is another well-executed example of the genre. Ahn San-Hoon's film can also count on an excellent central performance by Kim Ha-Neul to add to its virtues along with a few moments of deftly created suspense.
Having a victim especially helpless to an antagonist is a popular conceit – 'Wait Until Dark', which also had a blind heroine warding off attackers, is a particular relevant example. The trick is to have a lead actor who can show gritty gumption and vulnerability in equal measure so that their predicament is believable as is their eventual victory. Kim Ha-Neul provides an award-winning performance as the gutsy heroine and it is her persona on which the films success hangs upon. Yang Yeung-Jo provides a suitably creepy villain whose mostly ice-cool demeanour is chilling effective.
'Blind' does fall prey to the insidious clichés of the genre, a fact that stops it becoming something truly significant. The Asian need to add humour where it just isn't needed is once again in evidence though mercifully restrained. Nevertheless, 'Blind' is a more than capable thriller that builds patiently to an edge-of-the-seat climax. And Kim Ha-Neul continues to ascend to the top of Korea's starlist with another charismatic performance.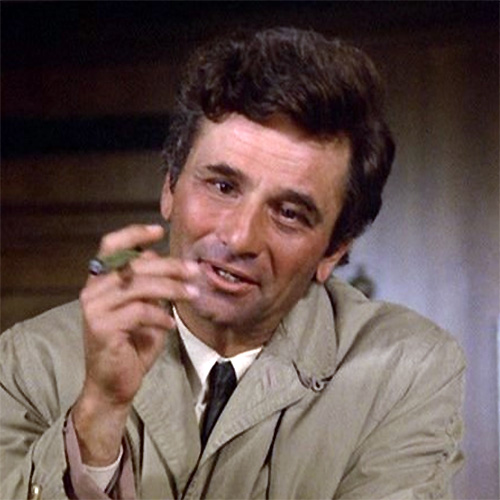 Latest posts by Andrew Saroch
(see all)