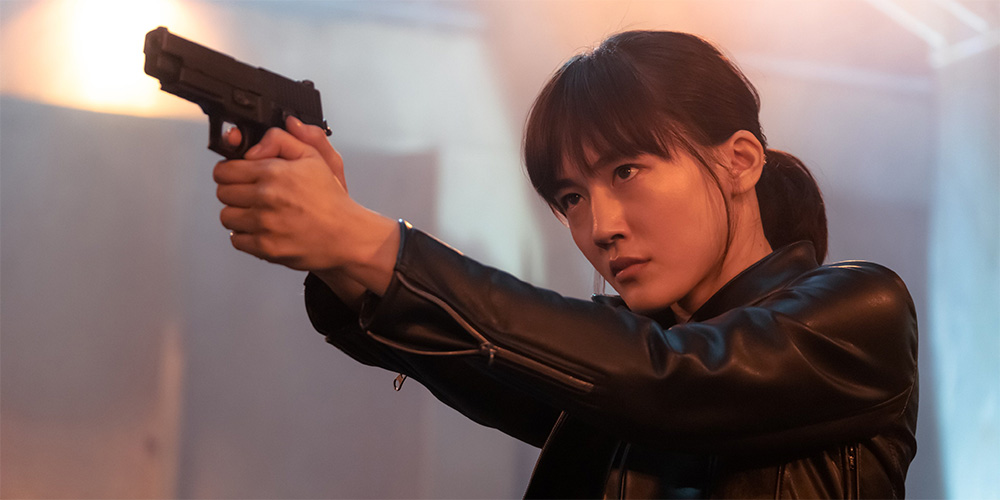 Trailer: 'Caution, Hazardous Wife: The Movie'
---
'Caution, Hazardous Wife: The Movie' (奥様は、取り扱い注意) is a 2021 Japanese action drama directed by Toya Sato.
The film, which is a follow-up to the 2017 TV series of the same name, continues the antics of a married couple who suddenly discover that they are both secret agents. The cast includes Haruka Ayase, Hidetoshi Nishijima, Kosuke Suzuki, Kenshi Okada, and Atsuko Maeda.
Synopsis: Nami Isayama was a special agent, but she hid her past and married Yuki Isayama. Her husband Yuki Isayama pretended to be an ordinary office worker in an IT company, but he was really an agent for the public security department.
'Caution, Hazardous Wife: The Movie' opens across Japan on March 19, 2021.