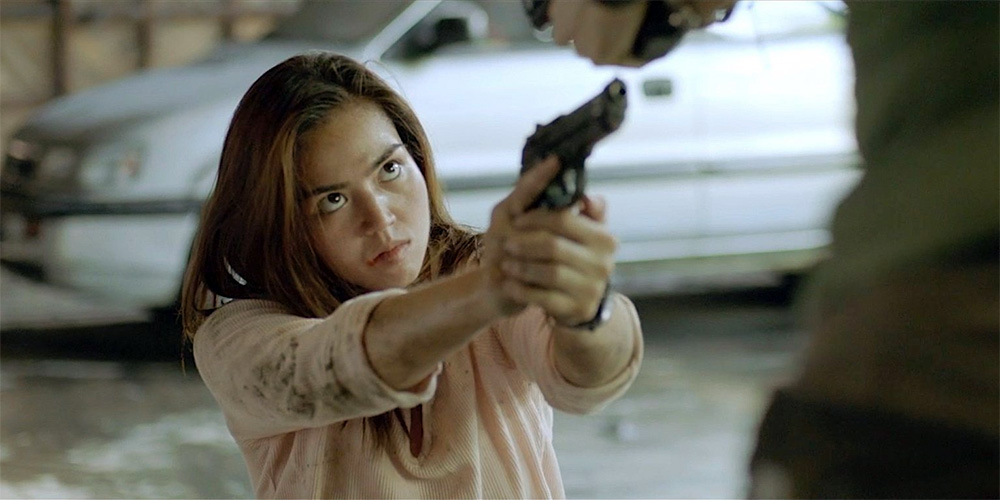 Trailer: 'Circle of Bones'
'Circle of Bones' is a 2020 Filipino supernatural action thriller written and directed by Vincent Soberano.
Based on Soberano's own unpublished book, the film revolves around the investigation into the lone survivor of a mysterious cult suspected of mass murders and child sacrifices. The cast includes Sarah Chang, Marela Torre, Jana Victoria, Ian Ignacio, and Epy Quizon.
Synopsis: When Filipino police investigate a lone survivor from a series of bizarre and macabre cult murder-sacrifices that has left a trail of bloody, dismembered bodies and bones, they find a former American FBI agent living in seclusion – disfigured, traumatized and mentally unstable. Her accounts of supernatural events, demonic possessions, ancient prophecies and child sacrifices only sound too incredulous, where lines are blurred, bordering between truth, deception or delusion.
'Circle of Bones' is due for release in 2020.