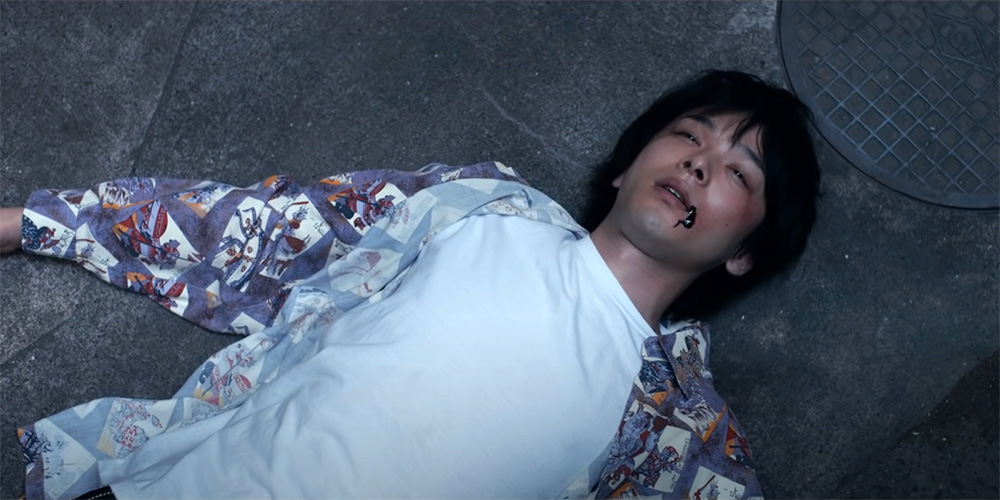 Trailer: 'City of People'
'City of People' (人数の町) is a 2020 Japanese mystery/drama written and directed by Shinji Araki.
The film revolves around a man who travels to a new town to escape his debts but soon discovers that his destination isn't quite what he anticipated. The cast includes Tomoya Nakamura, Shizuka Ishibashi, Eri Tachibana, Junpei Hashino, and Koji Uemura.
Synopsis: Aoyama (Tomoya Nakamura) is harassed over debts. He arrives in a mysterious town. People can enter the town freely, but they can not leave. The town provides the basic necessities of life, including food, clothing and a place to live. The people there can indulge in pleasures everyday. By communicating with the people, Aoyama approaches the mystery of the town.
'City of People' opens across Japan on September 4, 2020.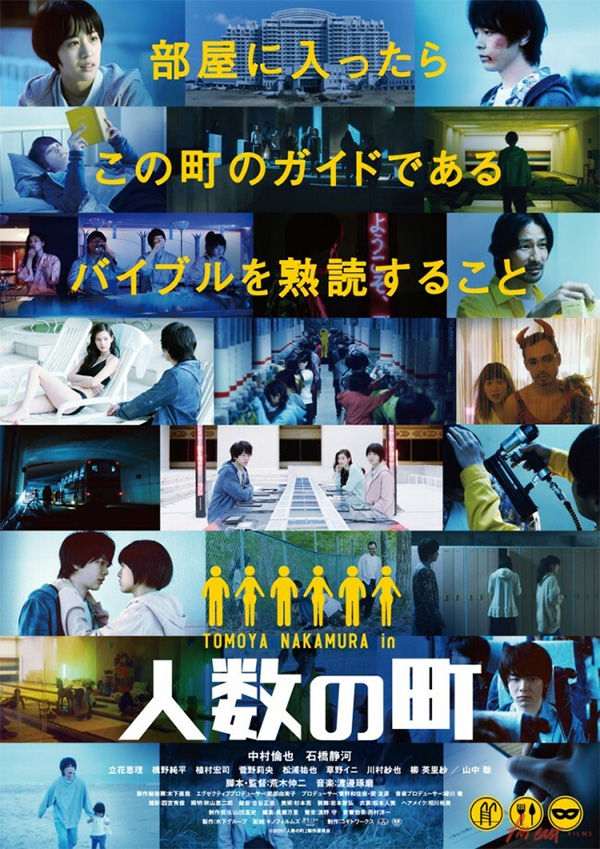 Synopsis by AsianWiki.