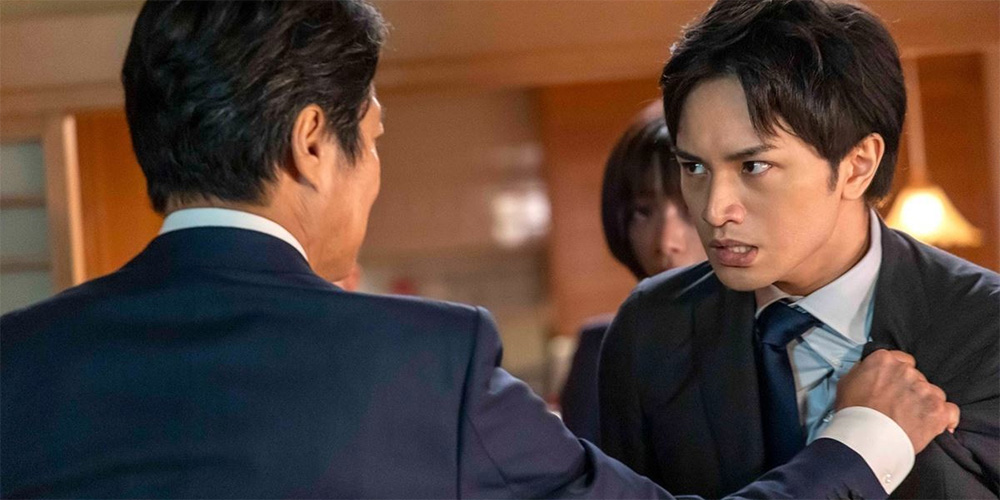 Trailer: 'Confess To Your Crimes'
---
'Confess To Your Crimes' (おまえの罪を自白しろ) is a 2023 Japanese suspense thriller directed by Nobuo Mizuta.
Based on a novel by Yuichi Shinpo, the film revolves around the son of a politician who goes in search of the truth after his niece is kidnapped and the culprit demands a confession from his father. The cast includes Kento Nakajima, Shinichi Tsutsumi, Elaiza Ikeda, Ikusaburo Yamazaki, and Ayumu Nakajima.
Synopsis: Koji Uda (Kento Nakajima) comes from a political family. His father Seijiro (Shinichi Tsutsumi) is a powerful assemblyman, and Koji is his secretary. After Koji's niece is kidnapped, the kidnapper demands that Seijiro set up a press conference to confess to his crime. When he refuses, Koji confronts him but Seijiro won't provide details on his offence. Now Koji is in a race to find the truth if he ever wants to see his niece alive again. [© Far East Films]
'Confess To Your Crimes' opens across Japan on October 20, 2023.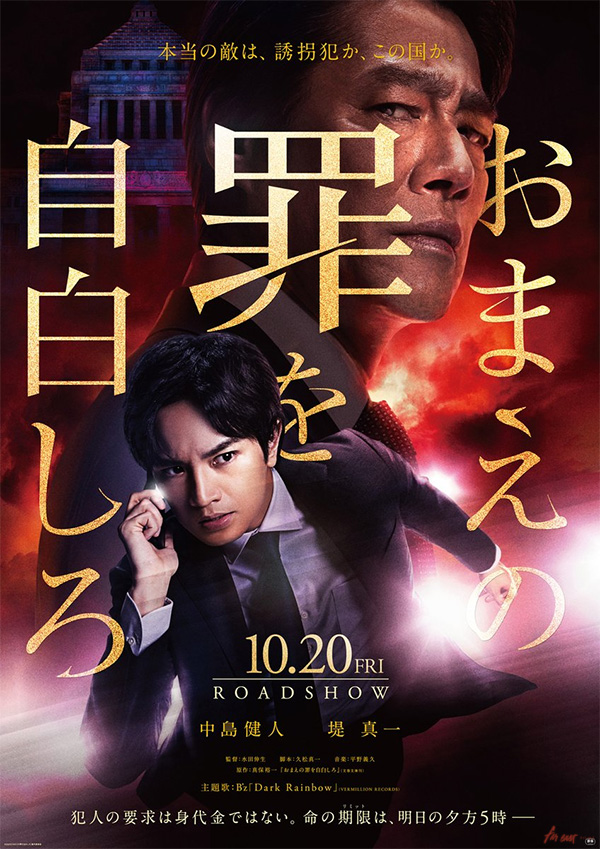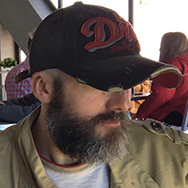 Latest posts by Phil Mills
(see all)