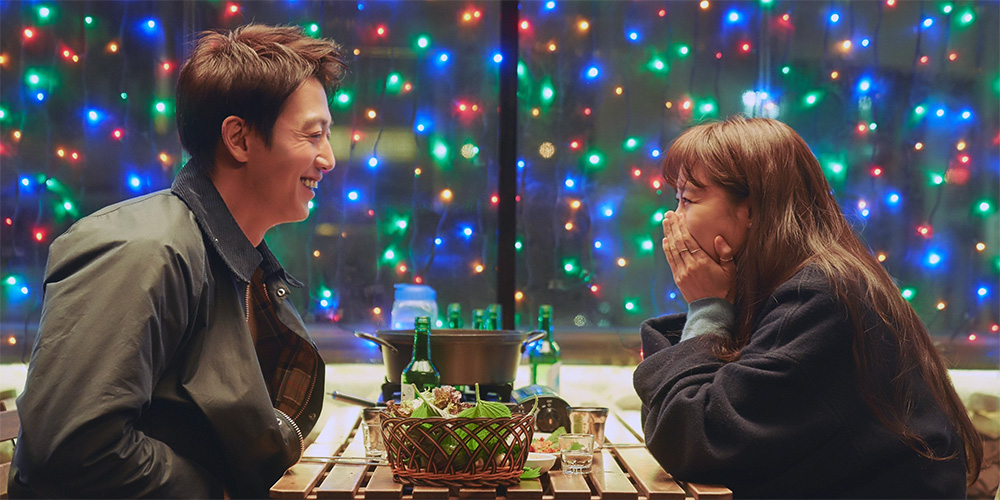 Trailer: 'Crazy Romance'
'Crazy Romance' (가장 보통의 연애) is a 2019 South Korean romantic comedy written and directed by Kim Han-Gyul.
The film centres around a couple who are struggling to let go of their previous relationships. The cast includes Kim Rae-Won, Kong Hyo-Jin, Kang Ki-Young, Jung Woong-In, and Jang So-Yeon.
Synopsis: Jae-Hoon got dumped by his fiancé a month ago, but he still has not gotten over her. Meanwhile, Sun-Young broke up with her boyfriend after he cheated on her. The two decide to work through their problems together and attempt to heal.
'Crazy Romance' opens across South Korea on October 2, 2019.