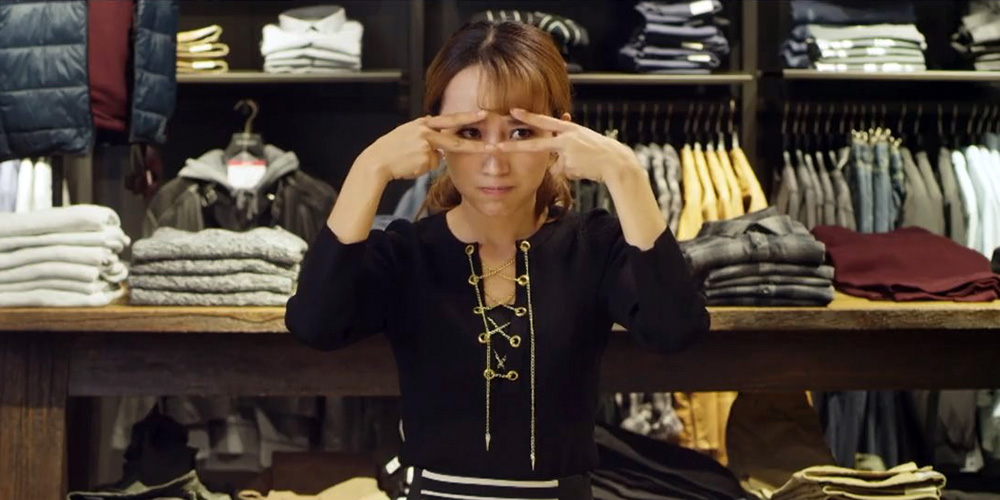 Trailer: 'Dream Guys'
---
'Dream Guys' (奔跑的笨蛋) is a 2021 Chinese action comedy directed by Xie Tian.
The film revolves around a car washer and a debt collector who must join forces to try and retreive the evidence of a crime from a stranger's car. The cast includes Chen Xin, Ma Yanan, Li Qing, Yin Haoze, and Zhang Qing.
Synopsis: A young man who washes cars is threatened by a debt collector when he carelessly puts a piece of evidence of someone else's crime into the wrong car. In order to retrieve this evidence, he and the debt collector are forced to team up, but whether they can retrieve the evidence remains to be seen. [© Far East Films]
'Dream Guys' opens across China on November 19, 2021.