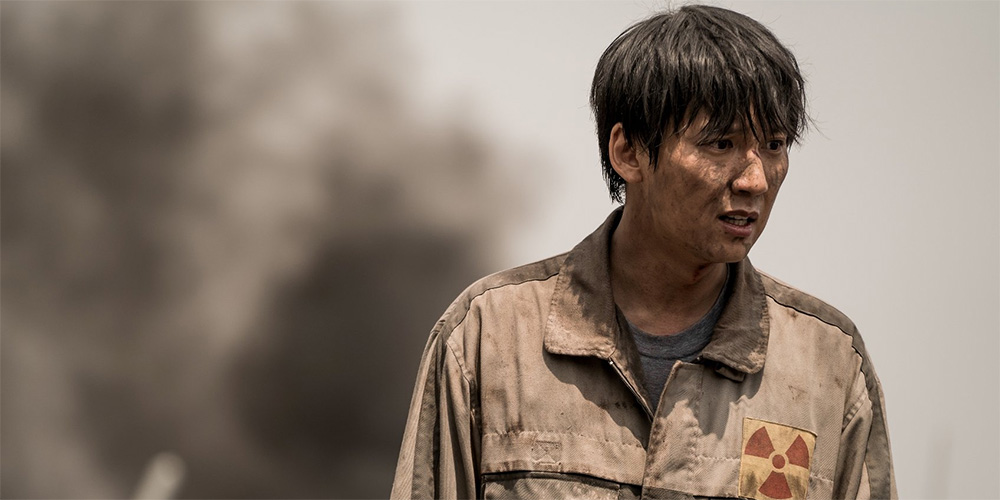 Trailer: 'Pandora'
---
The trailer has landed for director Park Jung-Woo's ('Deranged') new South Korean thriller, 'Pandora'.
The film tells the story of a small town blown apart by a disaster, as an unexpected earthquake hits the nuclear power plant. The cast includes Kim Nam-Gil, Kim Young-Ae, Moon Jeong-Hee, Jung Jin-Young, Lee Kyoung-Young, and Kang Shin-Il.
'Pandora' opens across South Korea in December and the international rights have already been acquired by Netflix.