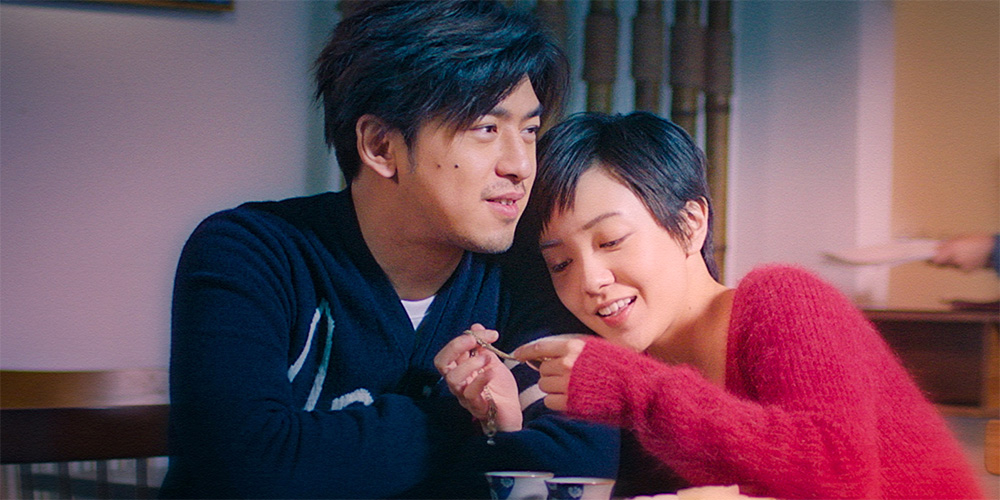 Trailer: 'Good Night Beijing'
---
'Good Night Beijing' (曾经相爱的我们) is a 2021 Chinese romantic drama directed by Zhang Xiaolei.
The film revolves around a once happy couple who decided to separate but suddenly find themseles faced with the opportunity to be reunited. The cast includes Chen Bolin, Amber Kuo, Erica Xia-Hou, Jiang Chao, Wei Xun, Nicholas Tse, Jackie Chan, and Eric Tsang.
Synopsis: In the days when they worked together, Alan (Chen Bolin) and Mengjie (Amber Kuo) met and fell in love. They gradually learned to cry and laugh together, and even developed the same habits. But it's easy to fall in love, and often much more difficult to get along. As life goes on, their initial love begins to feel worn out and they eventually separate. All that they had begins to feel like nothing more than a warm memory and the pair often start to feel the spike of loneliness. When they are suddenly faced with the opportunity to reunite, they start to wonder if they should laugh at the regrets, or brave getting into a relationship again? The most important thing however, is that they understand that they used to love each other. [© Far East Films]
'Good Night Beijing' opens across China on December 10, 2021.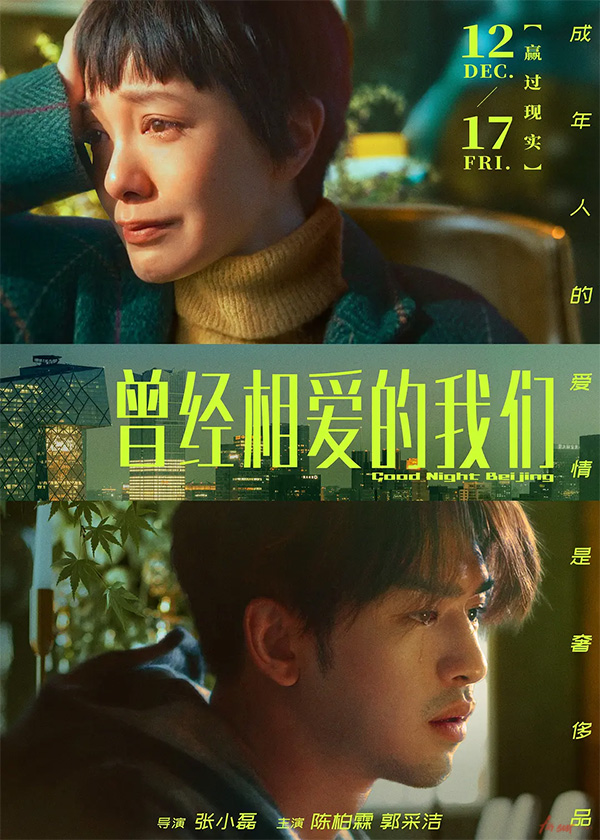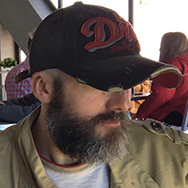 Latest posts by Phil Mills
(see all)