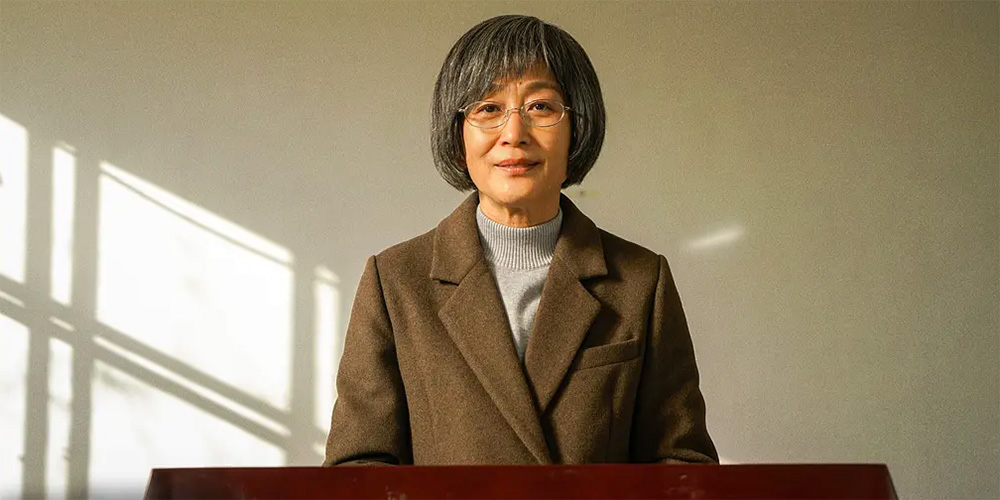 Trailer: 'Great Love Dunhuang'
---
'Great Love Dunhuang' (吾爱敦煌) is a 2023 Chinese biographical drama written and directed by Miao Yue.
The film is based on the life of Chinese archaeologist Fan Jinshi who has spent most of her life trying to protect the Mogao Caves in Dunhuang. The cast includes Chen Jin, Lin Yongjian, Huang Pinyuan, Zhang Zhengyong, and Gong Zhe.
Synopsis: Taking root in Dunhuang for more than 50 years, Fan Jinshi (Chen Jin) and her colleagues at the Dunhuang Academy have been fighting alone against the wind and sand in the northwest to rescue and protect every cultural relic in the Mogao Caves. As we entered the millennium, faced with the overwhelming wave of marketization and tourists from all directions, Jinshi suddenly discovered that the biggest threat to the national treasures had never been the natural environment, but the unpredictable human heart. After reaching her sixtieth year, she must get out of the "hole" where she has worked hard all her life… [© Far East Films]
'Great Love Dunhuang' opens across China on November 17, 2023.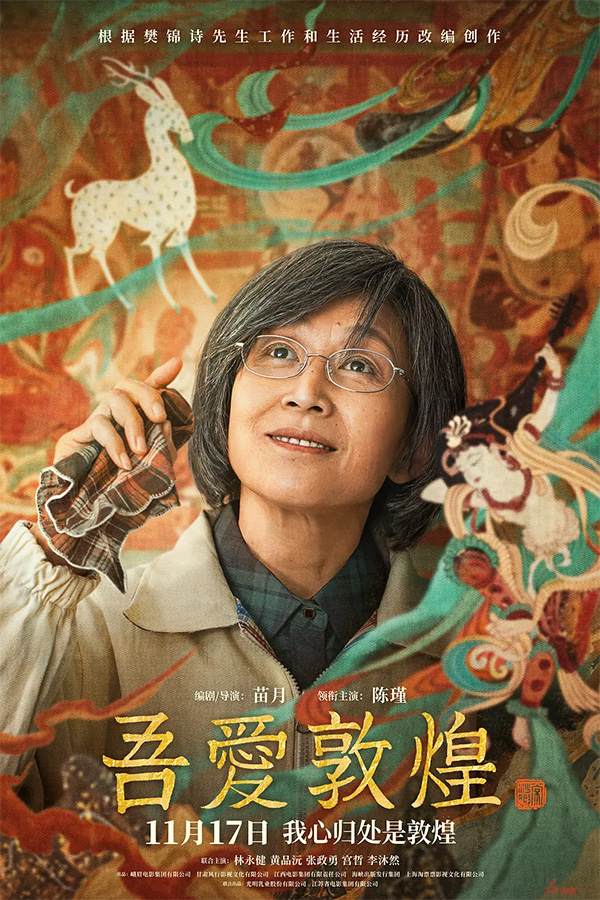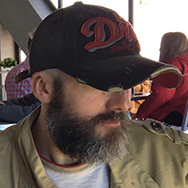 Latest posts by Phil Mills
(see all)