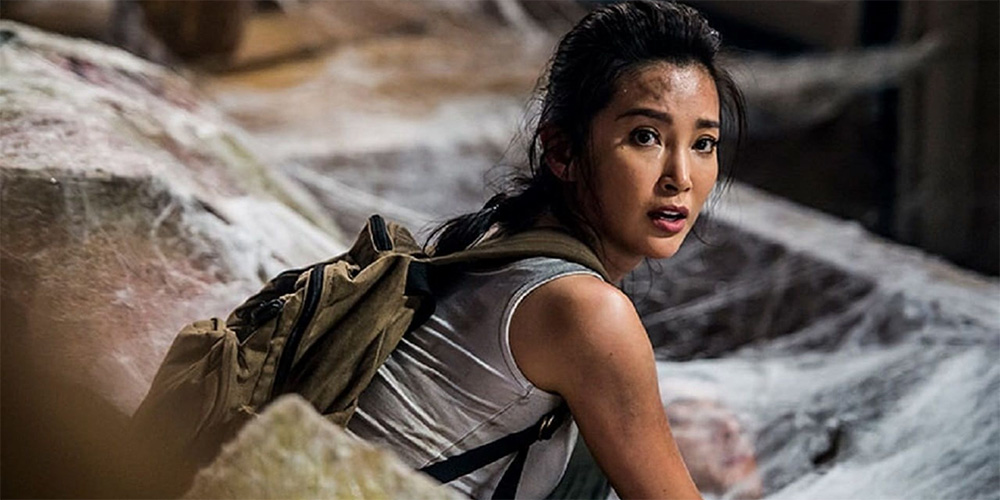 Trailer: 'Guardians of the Tomb'
'Guardians of the Tomb' (aka 'The Nest') is an upcoming Chinese-Australian science fiction horror thriller written and directed by Kimble Rendall.
The film revolves around a group of scientists who enter an ancient labyrinth in search of a missing colleague. The cast includes Li Bingbing, Kellan Lutz, Kelsey Grammer, Stef Dawson, Wu Chun, and Shane Jacobson.
Synopsis: A team of scientists who lose a colleague in an ancient labyrinth while trying to make the discovery of a century. The group must battle their way through a swarm of deadly, man-eating funnel web spiders and discover the secret behind the insects' power and intelligence.
'Guardians of the Tomb' opens across China on January 19. 2018.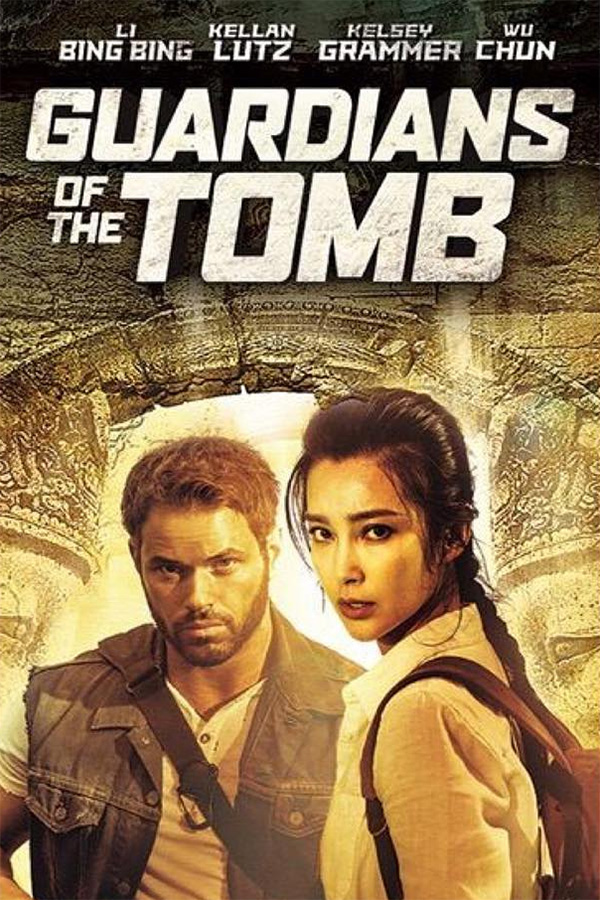 Film fan, anime addict, gaming geek, metalhead, and supreme dark overlord of Far East Films.
Latest posts by Phil Mills (see all)