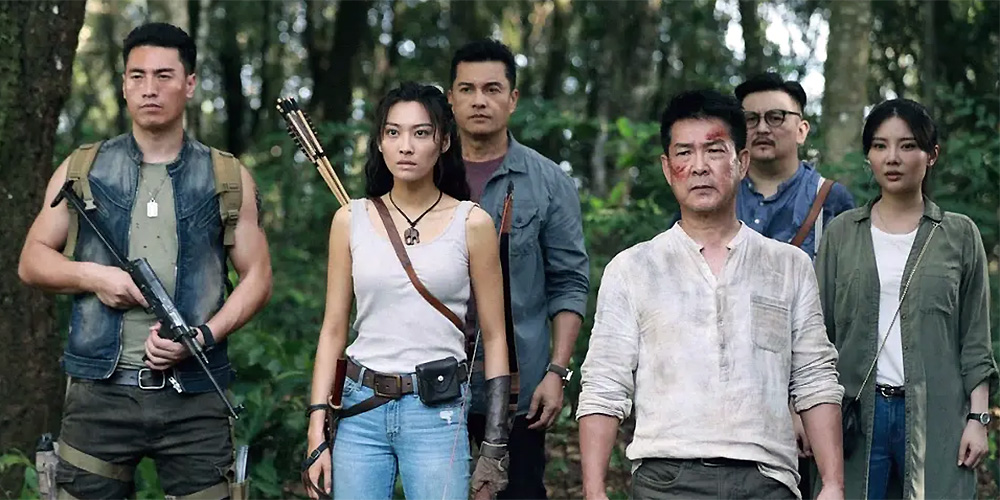 Trailer: 'Heroes Return'
---
'Heroes Return' (卸甲归来 / Operation Bangkok) is a 2021 Chinese action movie directed by Du Xiubin and Guo Hu.
The film follows a special operations team who are sent to rescue a group of hostages held captive on an island. The cast includes Ray Lui, Xu Dongdong, Yuen Biao, Kathy Chow, and Pawalit Mongkolpisit.
'Heroes Return' opens across China on January 30, 2021.