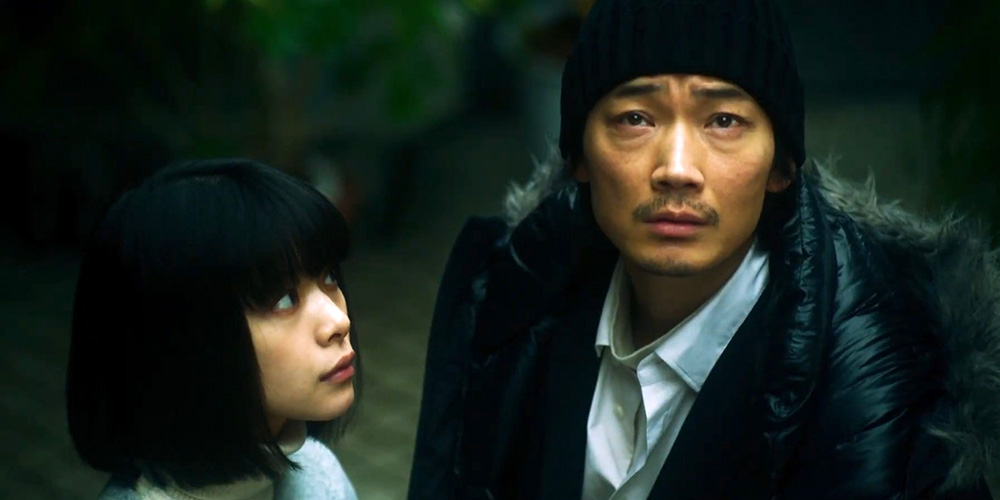 Trailer: 'Homunculus'
---
'Homunculus' (ホムンクルス) is a 2021 Japanese psychological horror film directed by Takashi Shimizu.
Based on a manga by Hideo Yamamoto, the story follows a homeless man who participates in an experimental surgical procedure and develops the power to see the homunculus in every person. The cast includes Go Ayano, Ryo Narita, Yukino Kishii, Anna Ishii, and Seiyo Uchino.
Synopsis: Susumu Nokoshi (Go Ayano) once worked for a top foreign financial company. He is now a 34-year-old homeless man, usually found in a Shinjuku park. One day he meets a medical school student named Manabu Ito, who is looking for volunteers to undergo a new surgical procedure called trepanation. Unfortunately, the procedure involves drilling a hole in the skull so Nokoshi refuses. However, he quickly changes his mind when he is offered 700,000 yen. Following the operation, Nokoshi discovers that when he closes his right eye he can see distorted versions of people. Ito begins to research the phenomenon and learns that Nakoshi can now see homunculi…
'Homunculus' opens across Japan on April 2, 2021.