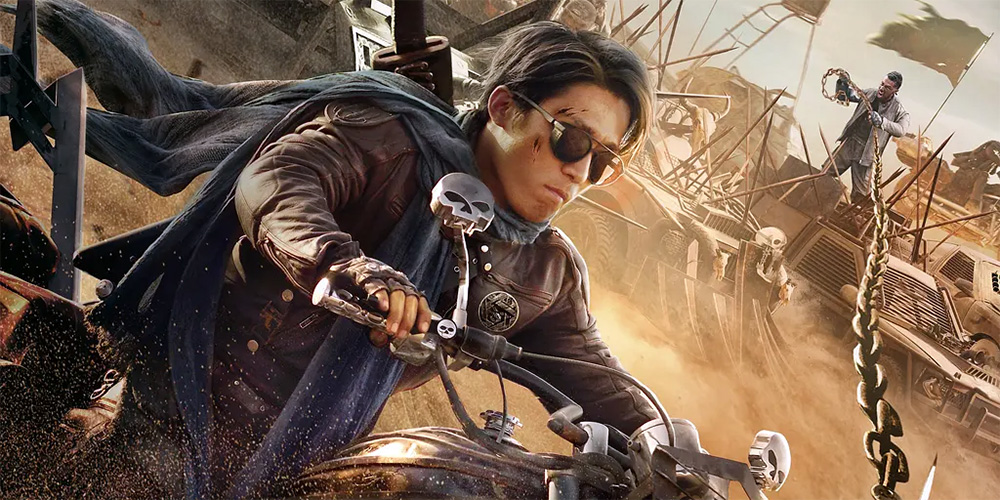 Trailer: 'Iron Monkey'
---
'Iron Monkey' (铁甲狂猴之亡命雷霆) is a 2020 Chinese sci-fi action adventure written and directed by Yue Song.
The film follows a killer in a post-apocalyptic world who decides to turn on his boss and fight for what he believes is right. The cast includes Yue Song, Chen Zhihui, Zhou Kaikai, Li Changhai, and Jiang Baocheng.
Synopsis: In a world following an apocalypse, the Earth is barren. A killer known as Thunder (Yue Song) betrayed his own evil organisation, the "Sirik Boat", and decided to fight for justice. He rescued four girls, including Xiao Jie (Zhou Kaikai), who stole the heart of the boss. Now the organisation is looking for revenge, sending wave after wave of men to fight against Thunder in an abandoned steel city in the desert…
'Iron Monkey' opens across China on June 18, 2020.