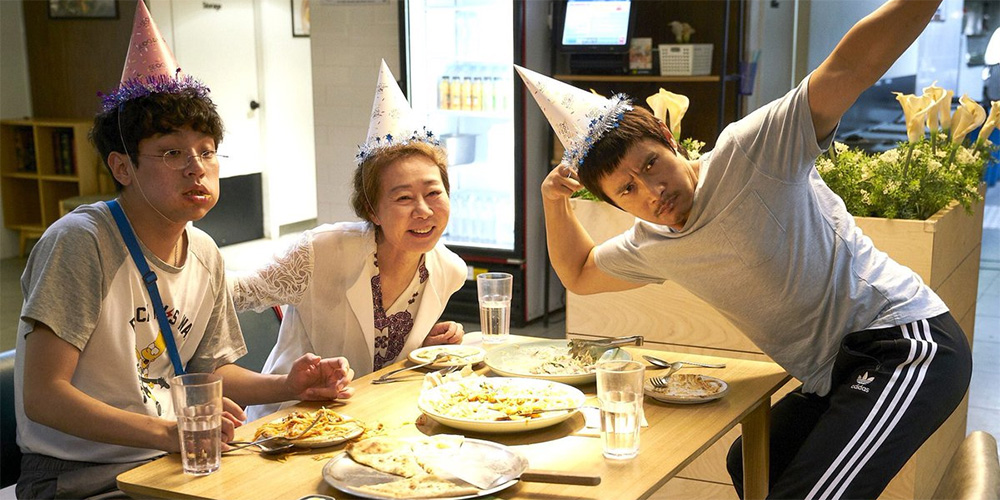 Trailer: 'Keys to the Heart'
'Keys to the Heart' (그것만이 내 세상) is an upcoming South Korean comedy-drama directed by Choi Sung-Hyun.
The film tells the story of a down-and-out boxer reconnecting with his estranged, younger brother who is a gifted pianist with intellectual disability. The cast includes Lee Byung-Hun, Park Jung-Min, Youn Yuh-Jung, Han Ji-Min, and Kim Sung-Ryoung.
Synopsis:  Jo-Ha (Lee Byung-Hun) is a washed-up boxer. His younger brother (Park Jung-Min) is a genius pianist with physical disability. After years of being apart, the brothers make up through their mother In-Sook (Youn Yuh-Jung) who is full of stories of her past.
'Keys to the Heart' opens across South Korea on January 17, 2018.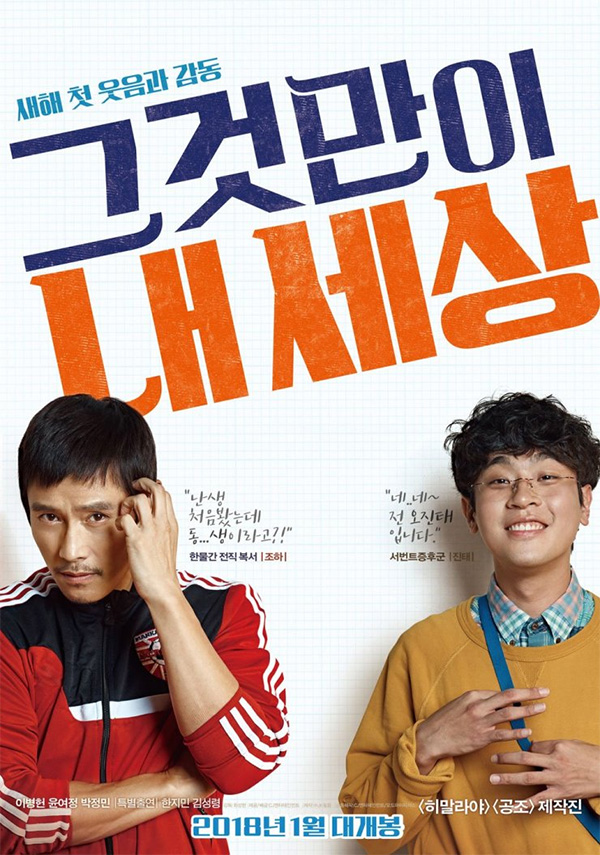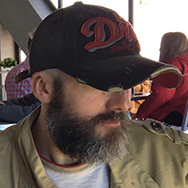 Film fan, anime addict, gaming geek, metalhead, and supreme dark overlord of Far East Films.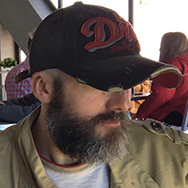 Latest posts by Phil Mills (see all)