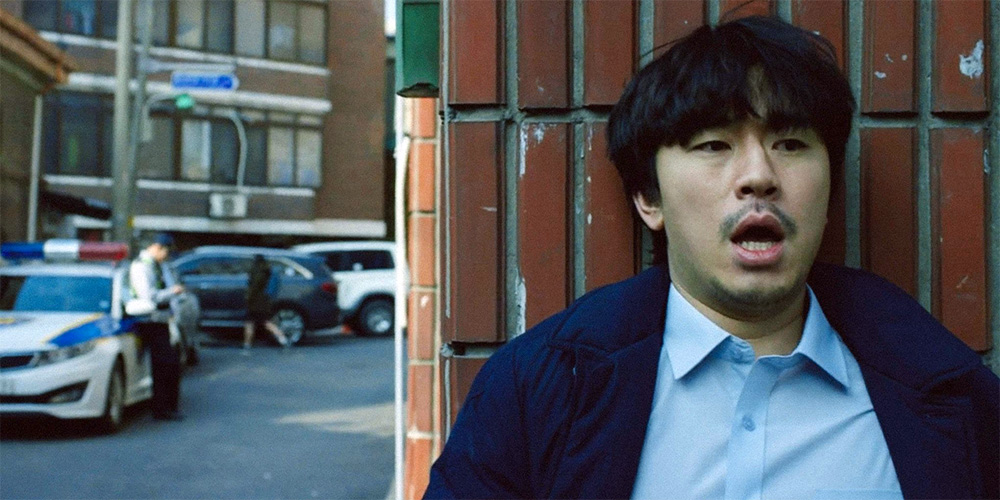 Trailer: 'Killed My Wife'
'Killed My Wife' (아내를 죽였다) is a 2019 South Korean mystery thriller directed by Kim Ha-Ra.
Based on a webcomic by Hee Na-Ri, the film follows a man who wakes up to discover that he is being blamed for the murder of his wife. The cast includes Lee Si-Un, Ahn Nae-Sang, Wang Ji-Hye, Seo Ji-Young, and Kim Ki-Doo.
Synopsis: Chae Jung-Ho (Lee Si-Un) wakes up to find the police knocking on his door. They inform him that his estranged wife was murdered the previous night. Jung-Ho quickly becomes the prime suspect but he cannot remember what happened that night. Now he is beginning to question himself…
'Killed My Wife' opens across South Korea on December 11, 2019.