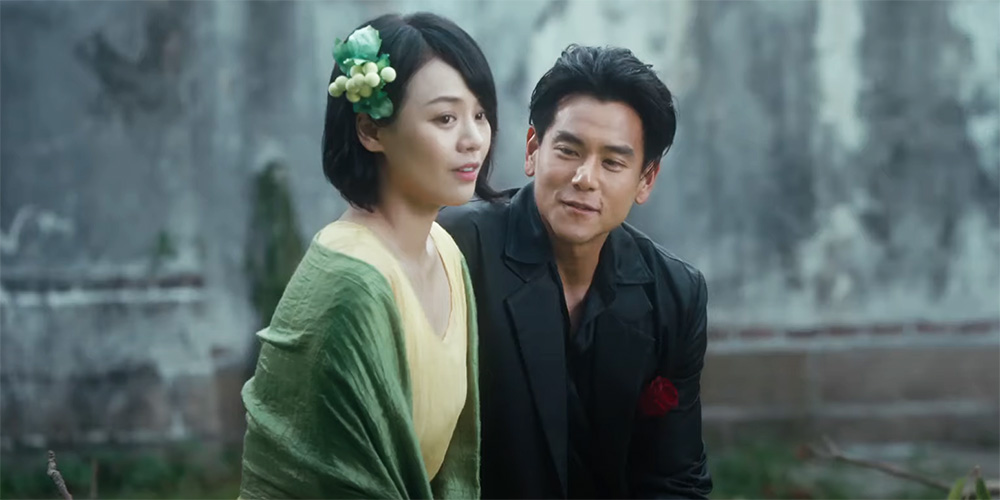 Trailer: 'Love After Love'
---
'Love After Love' (第一炉香) is a 2021 Chinese romantic drama directed by Ann Hui.
The film revolves around a young girl who travels from Shanghai to Hong Kong in pursuit of education, but ends up working for her aunt seducing rich and powerful men. The cast includes Ma Sichun, Yu Feihong, Eddie Peng, Janine Chang, and Fan Wei.
Synopsis: Shanghai schoolgirl Ge Weilong (Ma Sichun) goes to study in Hong Kong and stays with her aunt Mrs. Leung (Yu Feihong). Rather than being a caring family member though, Leung sees Weilong as bait to attract weatlhy men. As she grows to appreciate the lifestyle, Weilong finds herself becoming addicted and she is drawn in by the charms of playboy Qiao Qiqiao (Eddie Peng). But are Qiqiao's feelings legitimate or is he just looking to do the same as Leung? [© Far East Films]
'Love After Love' opens across China on October 22, 2021.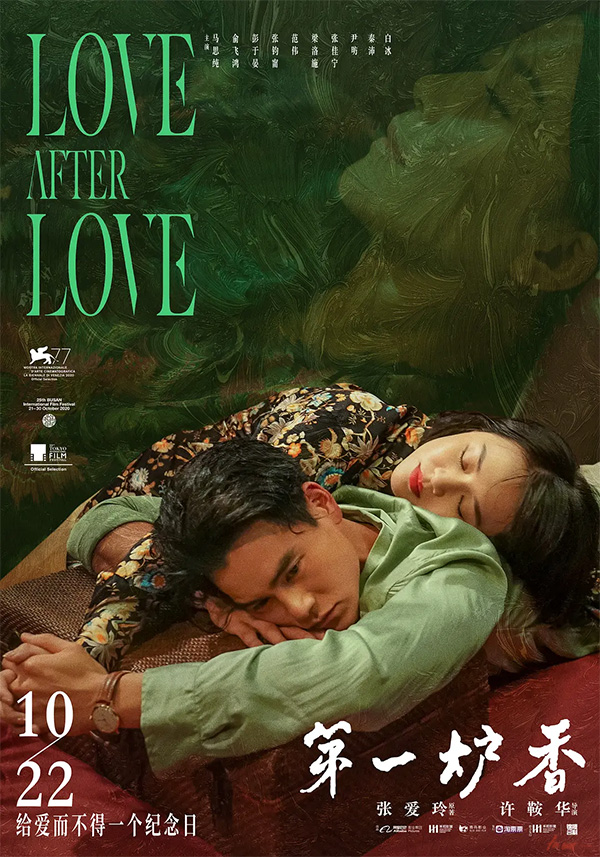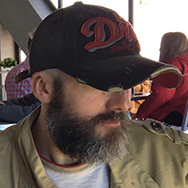 Latest posts by Phil Mills
(see all)