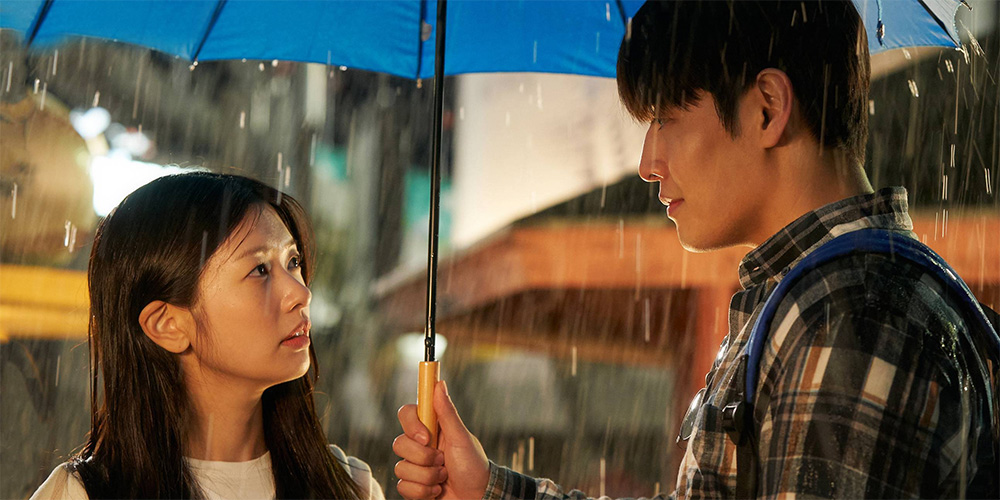 Trailer: 'Love Reset'
---
'Love Reset' (30일 / 30 Days) is a 2023 South Korean romantic comedy directed by Nam Dae-Joong.
The film follows a couple on the brink of divorce who get into an accident and lose their memories, leading them to fall in love all over again. The cast includes Kang Ha-Neul, Jung So-Min, Kim Sun-Young, and Hwang Se-In.
Synopsis: Jung-Yeol (Kang Ha-Neul) and Na-Ra (Jung So-Min) fell in love with each other and got married. During their marriage, they have grown to hate each other due to their personality differences. They decide to get a divorce. A month later, their divorce will be finalized. But, on the day that they applied for a divorce, they get into a car accident. When they wake up at the hospital, they have both lost their memories and do not remember each other. [Source: AsianWiki]
'Love Reset' opens across South Korea on October 3, 2023.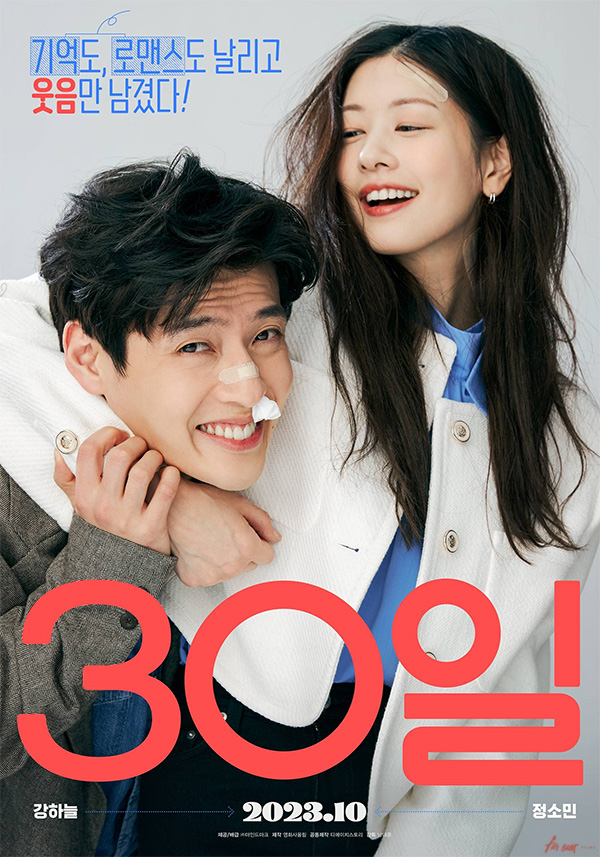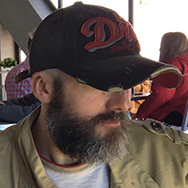 Latest posts by Phil Mills
(see all)