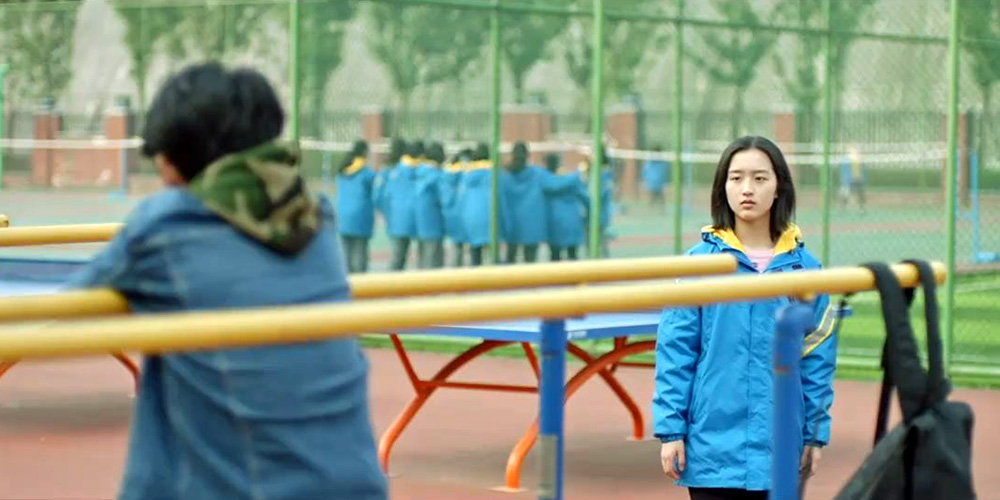 Trailer: 'Mammoth'
---
'Mammoth' (会考试的猛犸象) is a 2023 Chinese drama written and directed by Wang Nianyi.
The film revolves around three teenagers, all of whom are struggling with the dilemmas of youth and choose to make pivotal decisions in their lives. The cast includes Deng Enxi, Xu Qijie, Qu Bo, Zhou Zhengbo, Dong Ping, and Shang Rumeng.
Synopsis: 'Mammoth' tells the story of a teenage girl, Zhao An'an (Deng Enxi), who tries to get out of a difficult life by getting into college; a rebellious teenager, Su Zhengyang (Xu Qijie), who has no desire to learn so decides to keep his promise of first love with Zhao An'an; and a "small town youth", Liu Lei (Qu Bo), who chooses to become a "gunman" and falls in with the wrong crowd. [© Far East Films]
'Mammoth' opens across China on February 24, 2023.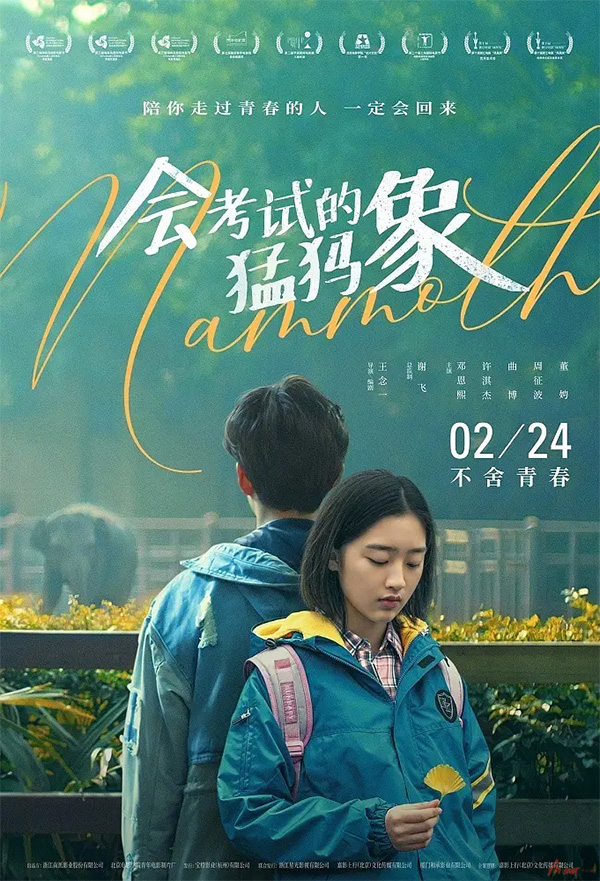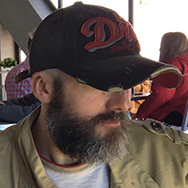 Latest posts by Phil Mills
(see all)