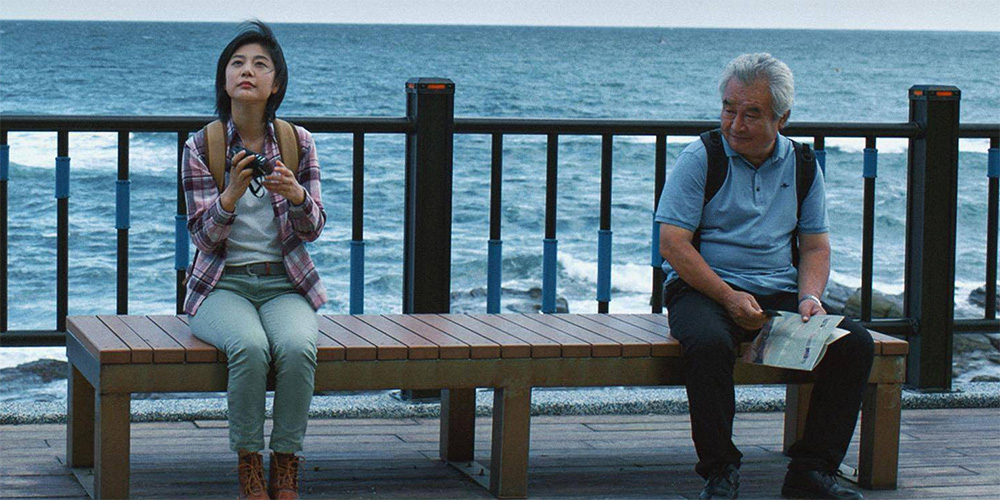 Trailer: 'Mr. Zheng'
---
'Mr. Zheng' (叫我郑先生) is a 2022 Chinese drama co-written and directed by Zou Dequan.
The film revolves around an elderly man suffering from Alzheimer's who decides to retake a trip in an effort to hold on to some of his memories. The cast includes Tumen, Wang Zhen'er, Lam Suet, and Jack Kao.
Synopsis: Mr. Zheng is suffering from Alzheimer's disease. In order to alleviate the fading memories of his deceased wife, Zheng decides to re-embark on the journey around the island that he enjoyed the most when he was young before all of the memories faded. On the way, Zheng meets a young woman and similar moods and intersecting journeys make the two start walking together… [© Far East Films]
'Mr. Zheng' opens across China on November 11, 2022.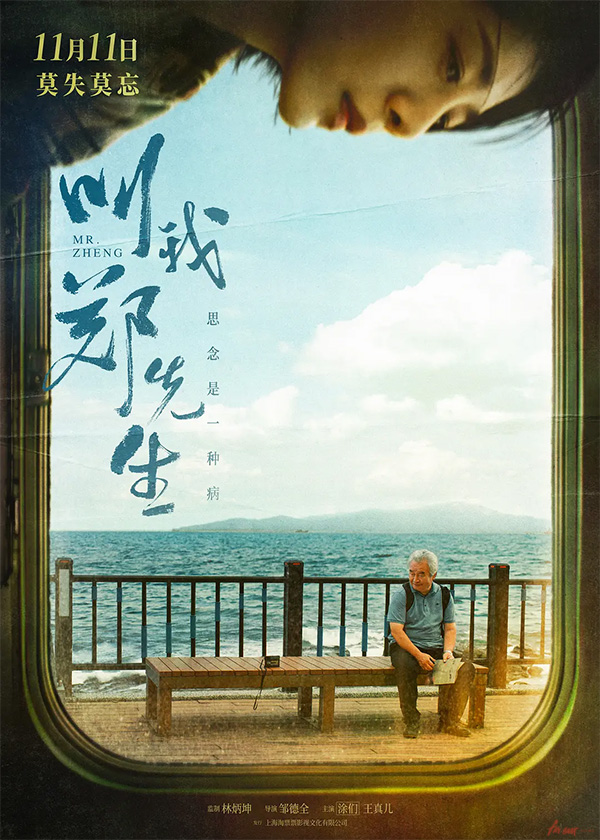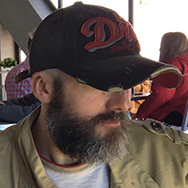 Latest posts by Phil Mills
(see all)