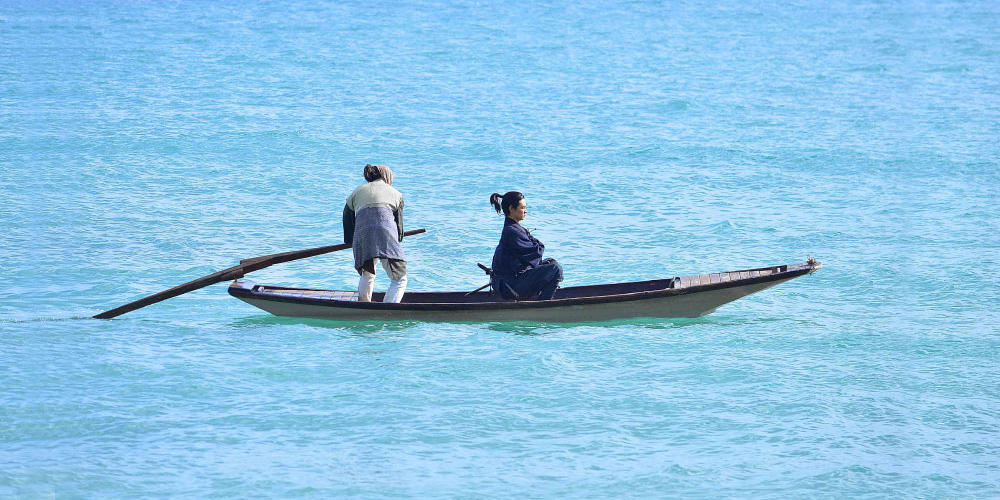 Trailer: 'Musashi'
'Musashi' (武蔵-むさし-) is an upcoming Japanese samurai drama written and directed by Yasuo Mikami.
Based on the life of the legendary swordsmen Miyamoto Musashi, the film revolves around an apprentice, an instructor and a famous battle that takes place in Japan during the Middle Ages. The cast includes Yoshihiko Hosoda, Ken Matsudaira, Yasuo Mikami, and Kumiko Endo.
'Musashi' opens across Japan on May 25, 2019.