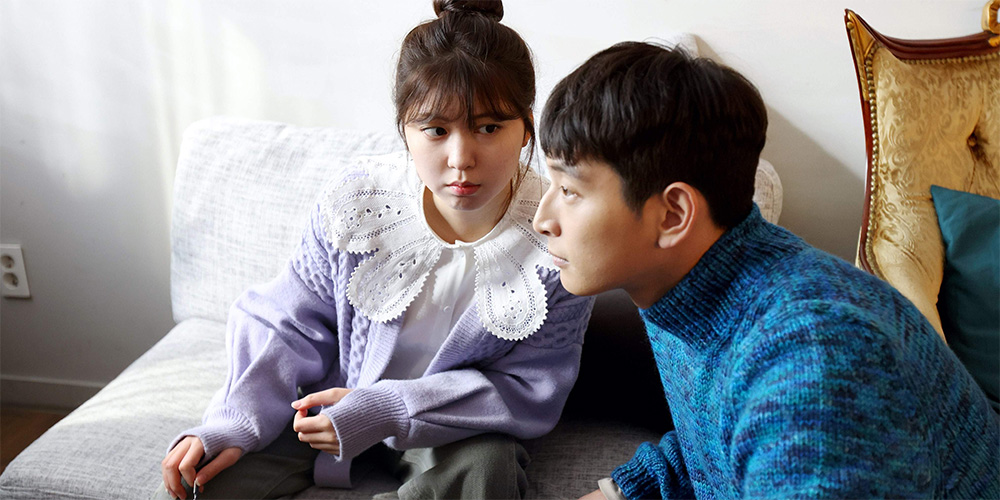 Trailer: 'Oh! My Ghost'
---
'Oh! My Ghost' (오! 마이 고스트) is a 2022 South Korean horror comedy directed by Hong Tae-Seon.
The revolves around a man capable of seeing ghosts who gets a job at a studio where mysterious events appear to happen every night. The cast includes Jinwoon, Ahn Seo-Hyun, Lee Yun-Seol, Kang Sung-Pil, and Jung Tae-Woo.
Synopsis: Tae-Min (Jinwoon) has a hard time finding a job, but he finally gets hired by a filming studio for his special ability to see ghosts. While working night patrol, he meets Kong-Yi (Ahn Seo-Hyun), a ghost who lives at the studio. Tae-Min and Kong-Yi bicker with each other every day as they co-exist at the studio, while mysterious cases begin to take place there. [Source: AsianWiki]
'Oh! My Ghost' opens across South Korea on September 15, 2022.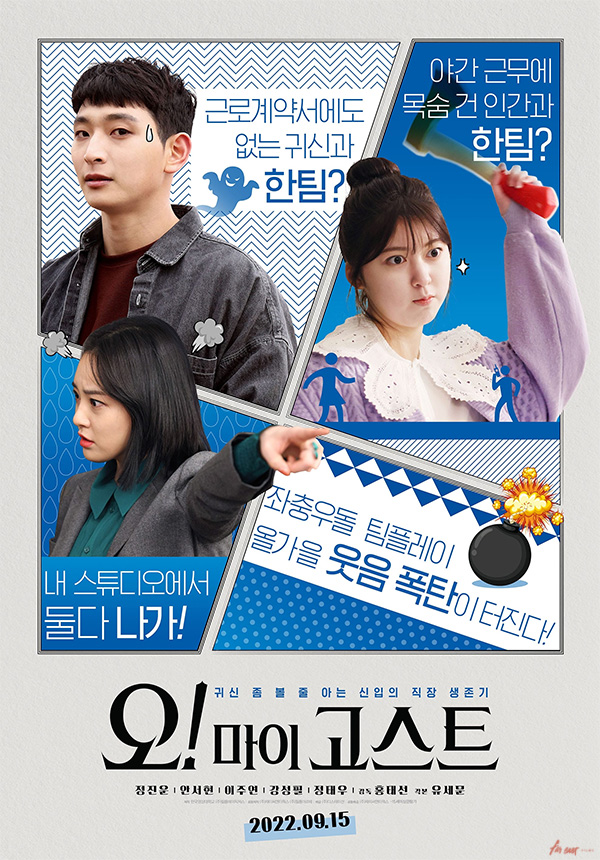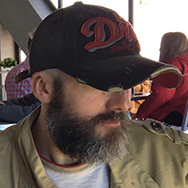 Latest posts by Phil Mills
(see all)