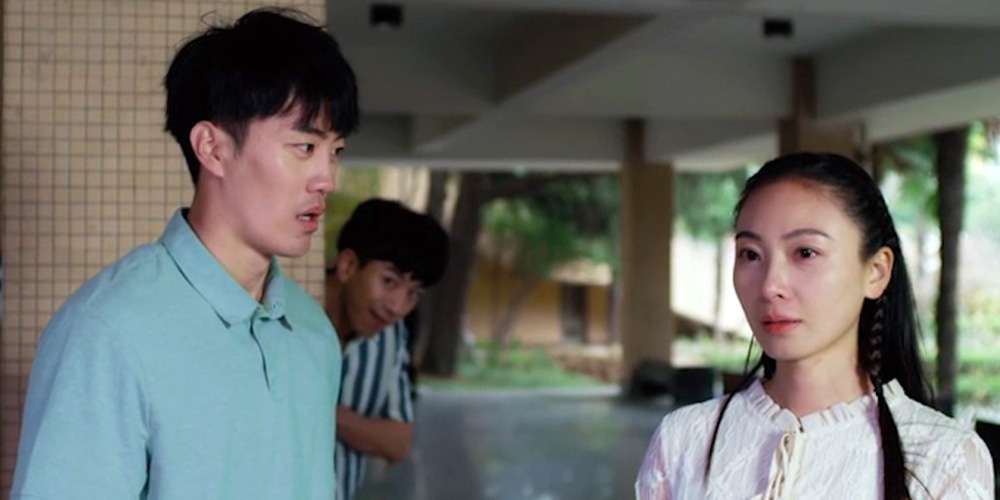 Trailer: 'Our Memory in Beijing'
'Our Memory in Beijing' (京北的我们) is a 2021 Chinese romantic drama written and directed by Li Ming.
The film follows the relationship between a couple over the span of 20 years, detailing their numerous highs and lows. The cast includes Chen Zihao, Tian Na, Sun Feixiang, Wang Zi, and Han Jiahui.
Synopsis: On a university campus in the 1990s, Wang Jinghe and Li Mengjie met and fell in love. Following graduation, they set up home in Hong Kong but the changing times made it difficult for them to keep up. Eventually, they decided to move and take root in Beijing. Despite the burden of family and the pressure of drifting north, their love remained a pillar of stability. And with the arrival of a new daughter, their story in Beijing continues to grow. [© Far East Films]
'Our Memory in Beijing' opens across China on January 15, 2021.