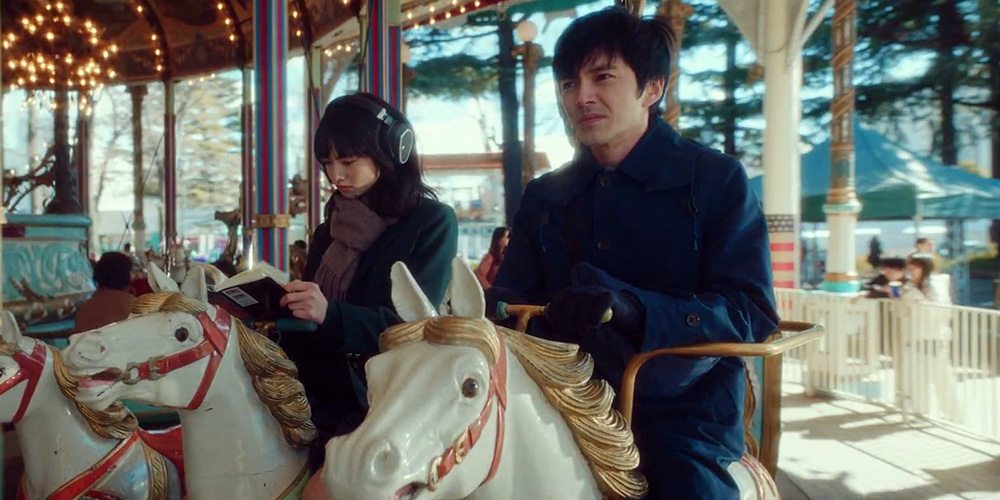 Trailer: 'Parasite in Love'
---
'Parasite in Love' (恋する寄生虫) is a 2021 Japanese romantic drama directed by Kensaku Kakimoto.
Based on a novel by Sugaru Miaki, the film revolves around two people struggling with different disorders who find comfort in the arms of each other. The cast includes Kento Hayashi, Nana Komatsu, Arata Iura, and Ryo Ishibashi.
Synopsis: Kengo Kosaka (Kento Hayashi) is a young man suffering from extreme mysophobia (fear of germs). This makes it difficult for him to maintain any relationships in his life and he often struggles with loneliness. Meanwhile, high school student Hijiri Sanagi (Nana Komatsu) has scopophobia (fear of being seen in public or stared at by others) and refuses to go to school. Both Kengo and Hijiri do not expect to find love, but all that changes when they accidentally meet. At first everything seems to going well between the pair, but eventually their disorders rise to the surface… [© Far East Films]
'Parasite in Love' opens across Japan on November 12, 2021.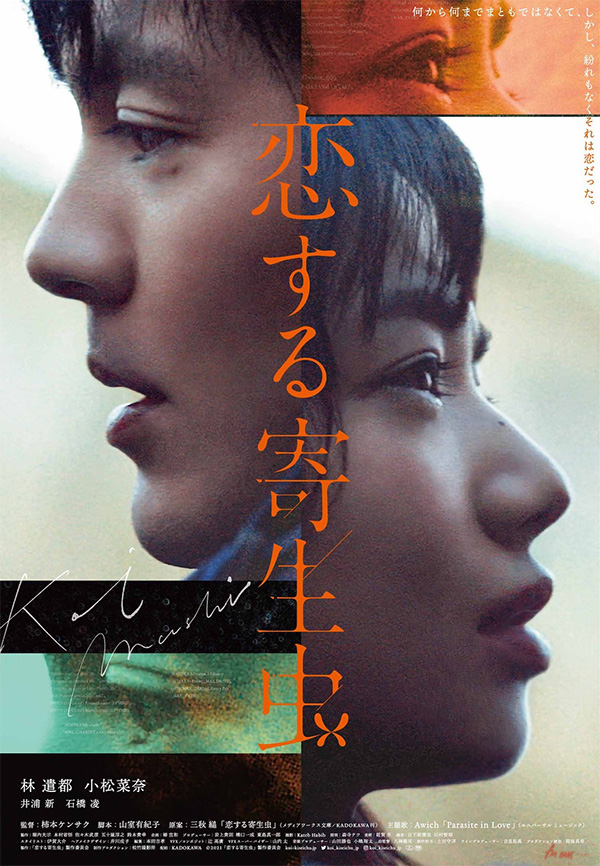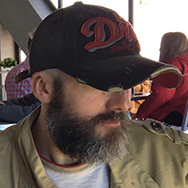 Latest posts by Phil Mills
(see all)