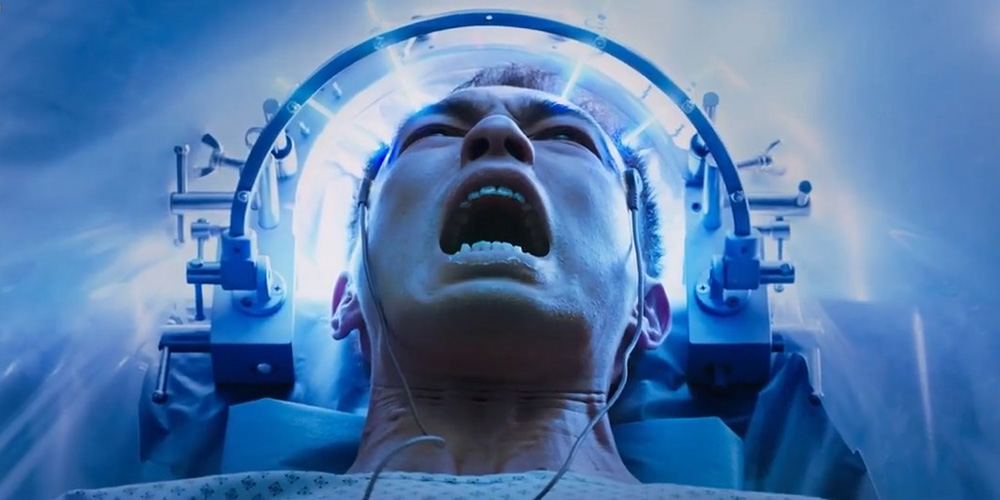 Trailer: 'Plurality'
---
'Plurality' (复身犯) is a 2021 Taiwanese sci-fi mystery thriller directed by Aozaru Shiao.
The film follows a man who has the consciousness of five other people uploaded into his mind to try and solve a case involving missing children. The cast includes Tony Yang, Sandrine Pinna, Frederick Lee, Chen Yi-Wen, and Gingle Wang.
Synopsis: Following an unexplained vehicle explosion, five people are left dead and a group of children disappear completely. In an effort to track down their whereabouts, the police decide to make use of a revolutionary new technology. One potential suspect has the consciousness of the victims uploaded into his mind, but their five versions of the "truth" only make the case even more confusing. [© Far East Films]
'Plurality' opens across China and Taiwan on February 26, 2021.