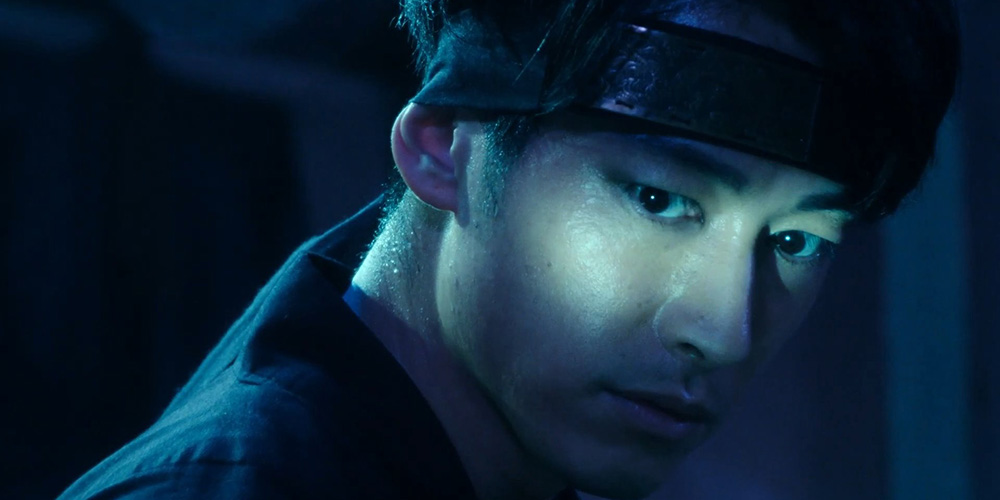 Trailer: 'Pure Japanese'
---
'Pure Japanese' is 2022 Japanese action drama directed by Daishi Matsunaga.
The film revolves around an action actor living a lonely life who takes it upon himself to protect a young girl. The cast includes Dean Fujioka, Aju Makita, Tetsuya Bessho, Tetsu Watanabe, and Jun Murakami.
Synopsis: Daisuke Tateishi (Dean Fujioka) works as an action actor. A traumatic incident from a filming set has led him to live a lonely life. One day, he happens to help high school student Ayumi (Aju Makita), who is harassed by a Chinese broker and the yakuza. She is targeted because of the land where she and her grandfather lives. Since then, Daisuke Tateishi tries to protect Ayumi. [Source: AsianWiki]
'Pure Japanese' opens across Japan on January 28, 2022.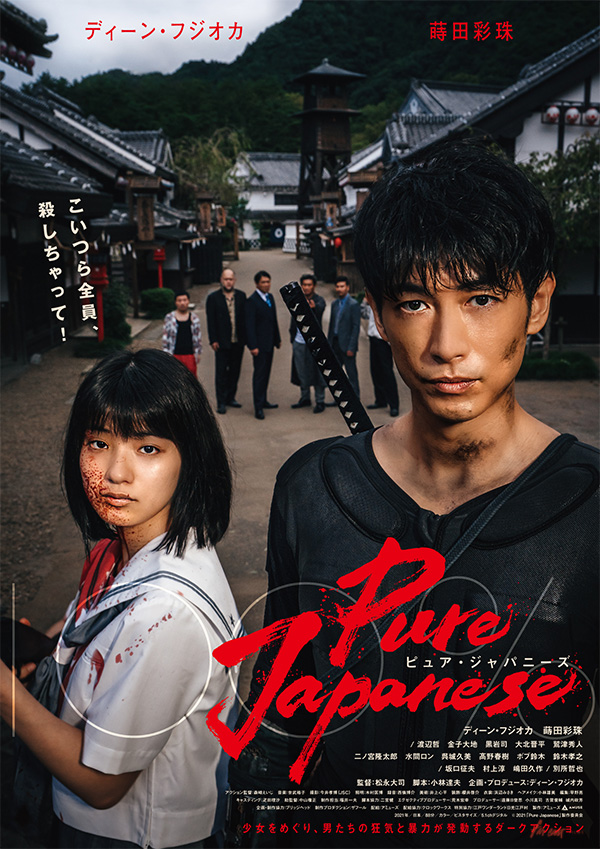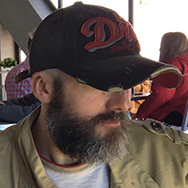 Latest posts by Phil Mills
(see all)