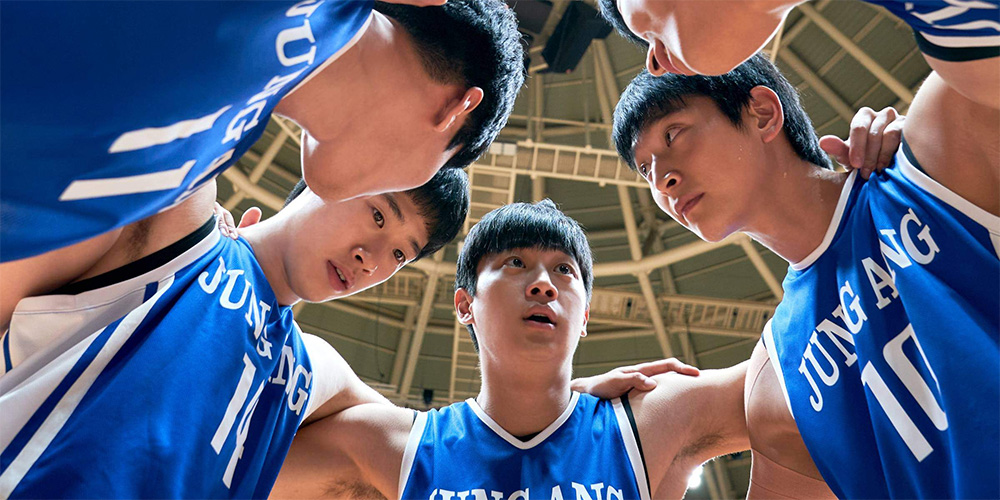 Trailer: 'Rebound'
---
'Rebound' (리바운드) is a 2023 sports drama directed by Jang Hang-Jun.
The film is based on the true story of a basketball coach at Busan Joongang High School who made it to the national championship finals in 2012 with only 6 players and no substitutes. The cast includes Ahn Jae-Hong, Lee Sin-Young, Jinwoon, Kim Taek, Jung Gun-Joo, Kim Min, and Ahn Ji-Ho.
Synopsis: The once-renowned basketball team of Joong-Ang High School is now in shambles. A former minor league baseball player Kang Yang-Hyeon becomes the head coach, but the leftover players will not play under a novice coach. Coach Kang prepares a ragtag team of sports misfits and pushes them to their limits. Six members agree to return for the love of the game and play in the KBA National Tournament. Following the coach's motto: "There is no such thing as missed shots, there are only rebounds!", they begin knocking on victory's door, and that's how the miracle journey of Busan Joong-Ang High begins. [Source: Wikipedia]
'Rebound' opens across South Korea on April 5, 2023.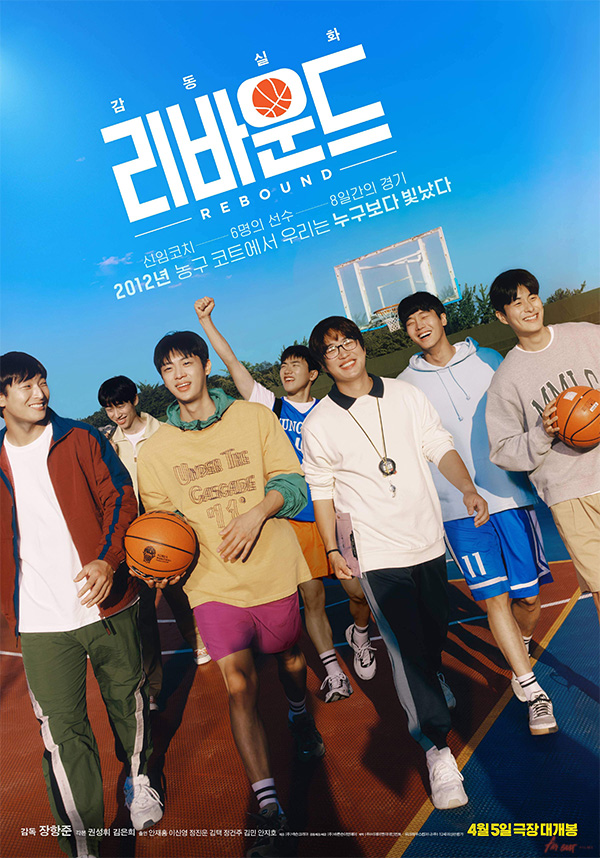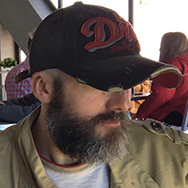 Latest posts by Phil Mills
(see all)