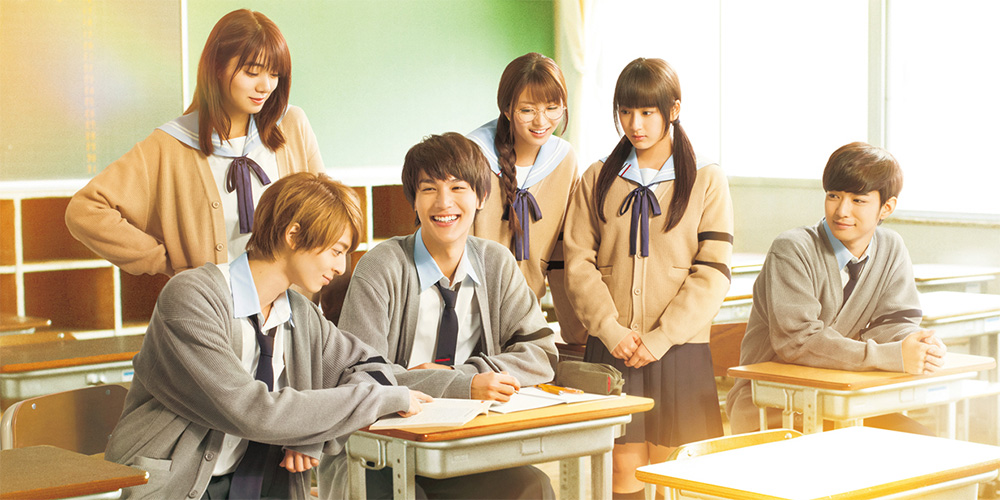 Trailer: 'ReLIFE'
---
'ReLIFE' is a new Japanese live-action adaptation of the science fantasy drama manga series by So Yayoi.
Directed by Takeshi Furusawa, the story follows an unemployed man who receives a mysterious job offer to participate in a science experiment. The cast includes Taishi Nakagawa, Yuna Taira, Mahiro Takasugi, Elaiza Ikeda, and Sae Okazaki.
Synopsis: Arata Kaizaki (Taishi Nakagawa) is 27-years-old and unemployed. He quit his prior job after working for the company for 3 months. Arata Kaizaki decides to take part in a research program "ReLIFE." He takes medication that makes him look 10 years younger and he is to attend high school for a year. There, he falls in love with female high school student Chizuru Hishiro (Yuna Taira).
'ReLIFE' opens across Japan on April 15, 2017.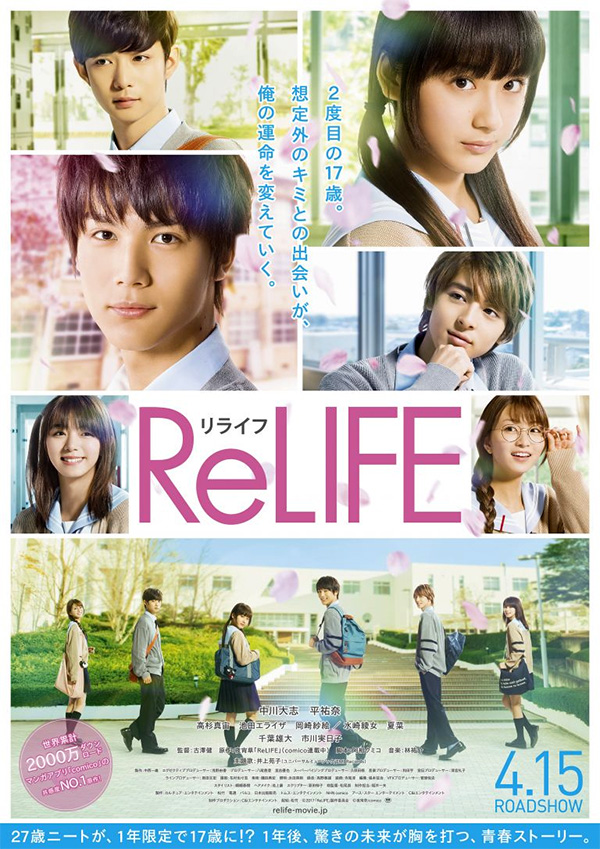 Thanks to AsianWiki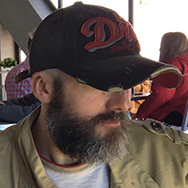 Latest posts by Phil Mills
(see all)