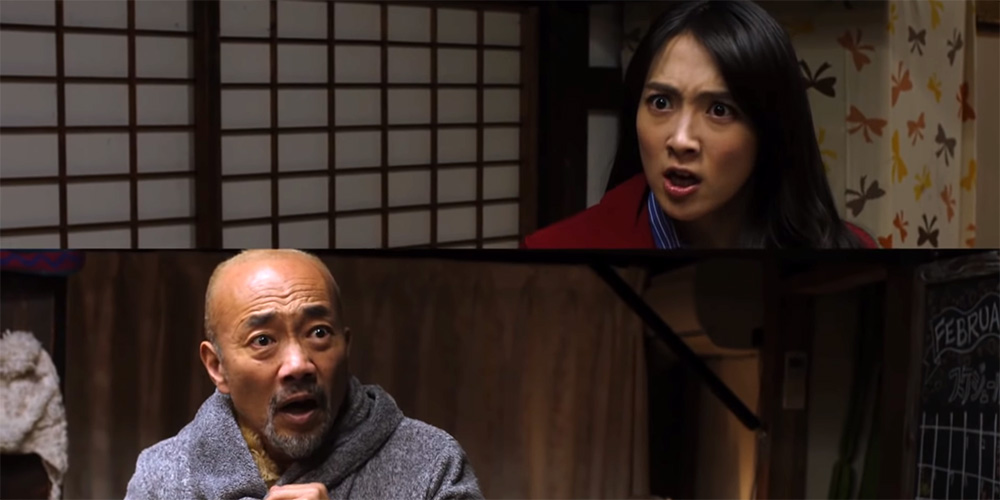 Trailer: 'Reon'
'Reon' (レオン) is an upcoming Japanese comedy directed by Renpei Tsukamoto.
Based on a manga by Kaori Ookura and Tomohide Kiyoshi, the film revolves around an unlucky office temp who winds up swapping bodies with a womanising CEO. The cast includes Kang Ji-Young, Naoto Takenaka, Ikusaburo Yamazaki, Ryo Yoshizawa, and Aya Omasa.
Synopsis: Reon Takanashi (Kang Ji-Young) is dumped by her boyfriend and fired from her job. Reo Asahina (Naoto Takenaka) is a CEO and a playboy. The two get involved in a traffic accident. Reon and Reo discover that they have changed bodies.
'Reon' opens across Japan on February 24, 2018.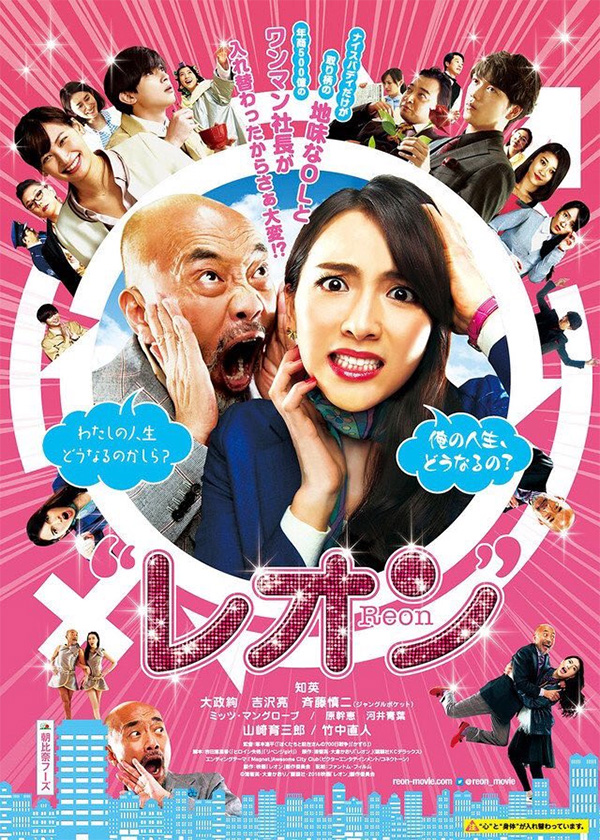 Film fan, anime addict, gaming geek, metalhead, and supreme dark overlord of Far East Films.
Latest posts by Phil Mills (see all)