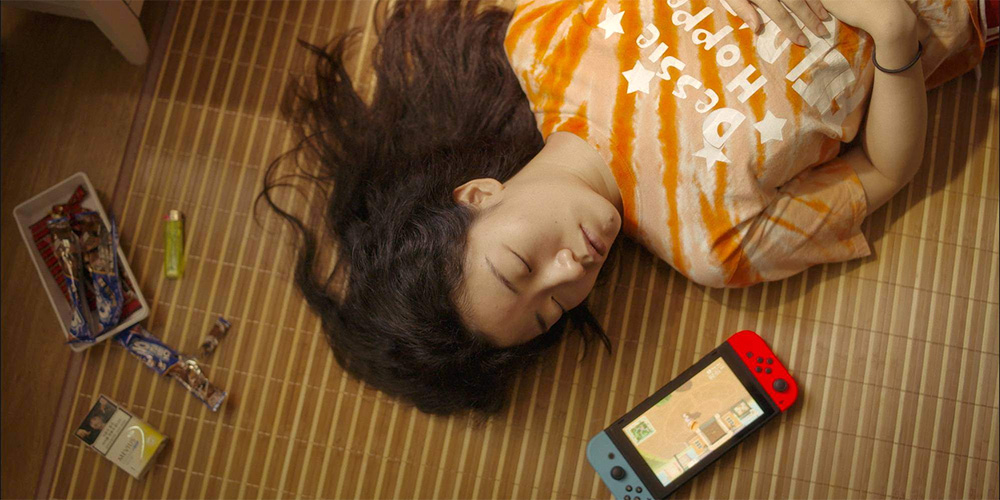 Trailer: 'Rolling'
---
'Rolling' (말아) is a 2022 South Korean drama directed by Kwak Min-Seung.
The film revolves around a young woman who reluctantly takes over the family restaurant after her mother needs to take some time away. The cast includes Shim Dal-Gi, Jung Eun-Kyung, Woo Hyo-Won, Jung Eui-Soon, and Son Suk-Bae.
Synopsis: During the Covid-19 outbreak, 25-year-old Ju-Ri (Shim Dal-Gi) stayed at home mostly and did not socialise. Her mother runs a small gimbap restaurant through these difficult times. Things change for Ju-Ri when her mother needs to leave to take care of Ju-Ri's grandmother. Ju-Ri reluctantly takes over her mother's restaurant, even though she doesn't even know how to make gimbap. [Source: AsianWiki]
'Rolling' opens across South Korea on August 25, 2022.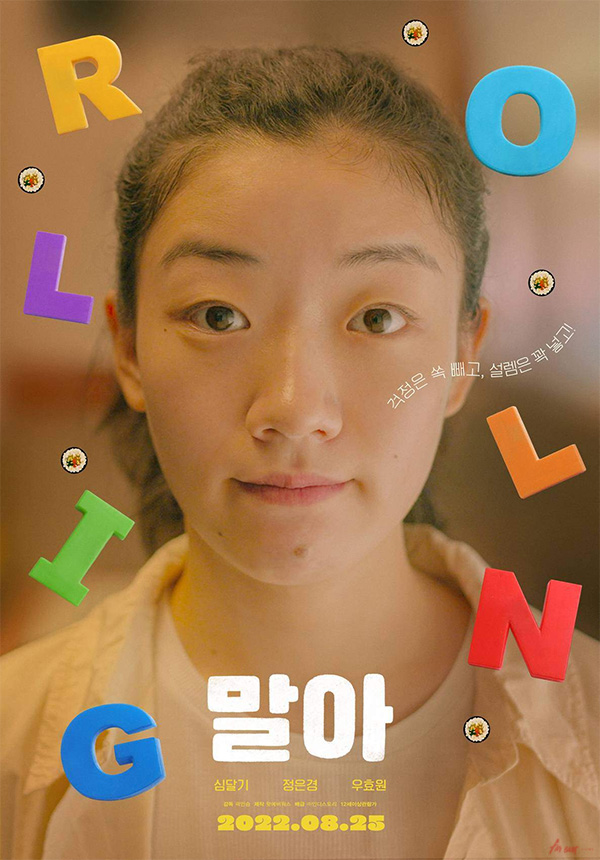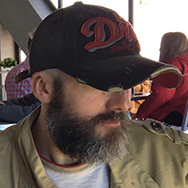 Latest posts by Phil Mills
(see all)