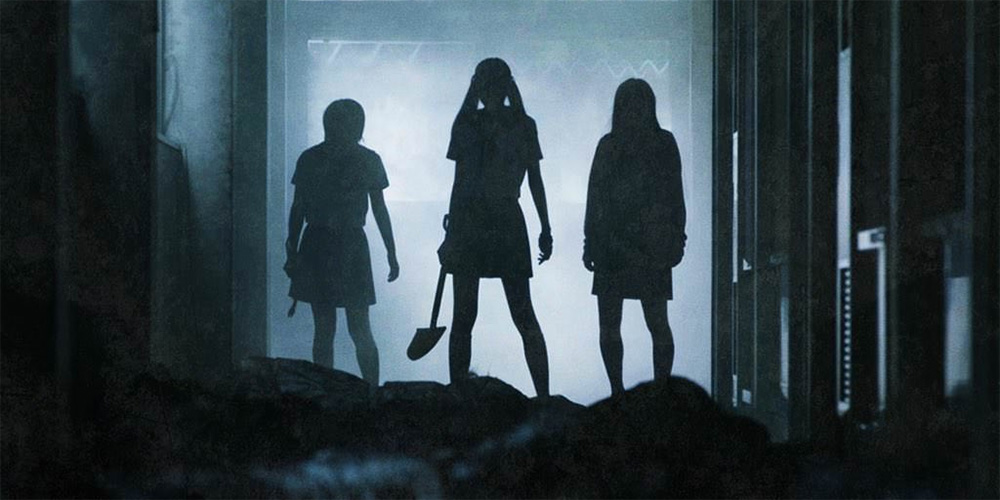 Trailer: 'School-Live!'
School-Live! (がっこうぐらし!) is an upcoming Japanese horror movie and a live-action adaptation of the manga series by Norimitsu Kaiho.
Directed by Issei Shibata, the story revolves around a group of schoolgirls who start a special club after they become the only remaining survivors of a zombie apocalypse. The cast includes Nanami Abe, Midori Nagatsuki, Wakana Majima, Rio Kiyohara, and Nonoka Ono.
Synopsis: Kurumi Ebisuzawa (Nanami Abe), Yuki Takeya (Midori Nagatsuki), Yuri Wakasa (Wakana Majima) and Miki Naoki (Rio Kiyohara) all attend the same high school. They also live on campus at the school. The girls enjoy their time at the school until students become infected by a virus and turn into zombies. The girls are surrounded by student zombies and they struggle desperately to survive.
'School-Live!' opens across Japan in January 2019.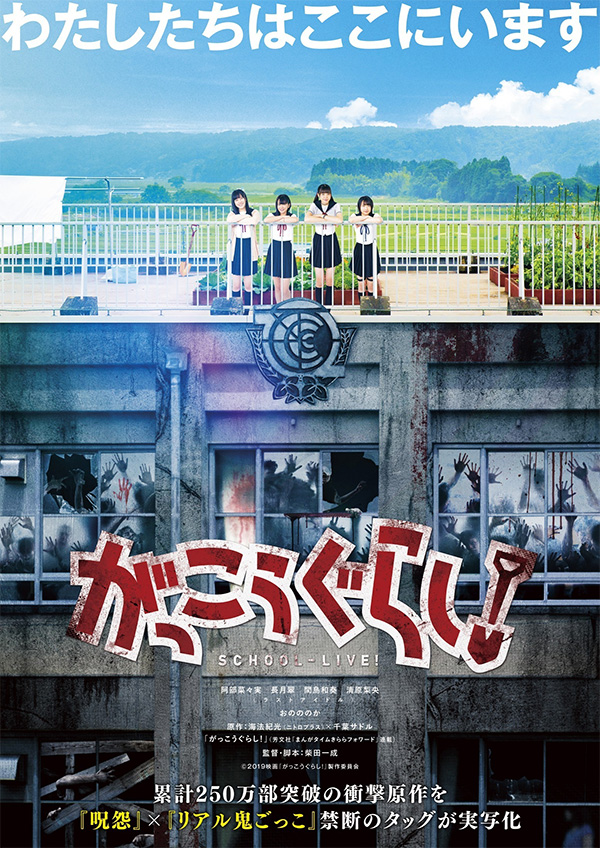 Synopsis by AsianWiki.
Film fan, anime addict, gaming geek, metalhead, and supreme dark overlord of Far East Films.
Latest posts by Phil Mills (see all)