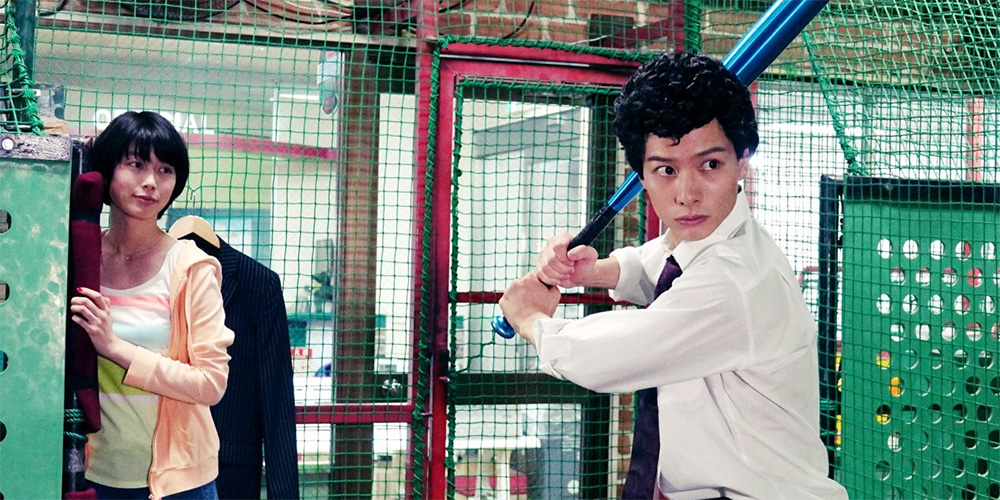 Trailer: 'Shinjuku Punch'
---
'Shinjuku Punch' (新宿パンチ) is a 2018 Japanese crime drama directed by Hideo Jojo.
The film follows a young man who falls in love with a girl at a hostess bar and attempts to save her from an abusive relationship. The cast includes Ren Ozawa, Aoi Yoshikura, Katsuya Maiguma, Shuto Miyazaki, and Toshihiro Yashiba.
Synopsis: Hosei Dojo (Ren Ozawa) is a 22-year-old who is yet to have sex. Even though he likes women a lot, he has always had bad luck with them. Wishing to experience a big change in his life, Hosei goes to the Kabukicho. The area is a red-light district in Shinjuku, Tokyo. There, he meets Rumi Itoda (Aoi Yoshikura) who works at a hostess bar and Dojo falls in love with her at first sight. He learns that she is being abused by Takashi Takaoka (Katsuya Maiguma) who works at the same bar. Hosei tries to help Rumi escape from her situation.
'Shinjuku Punch' opens across Japan on December 1, 2018.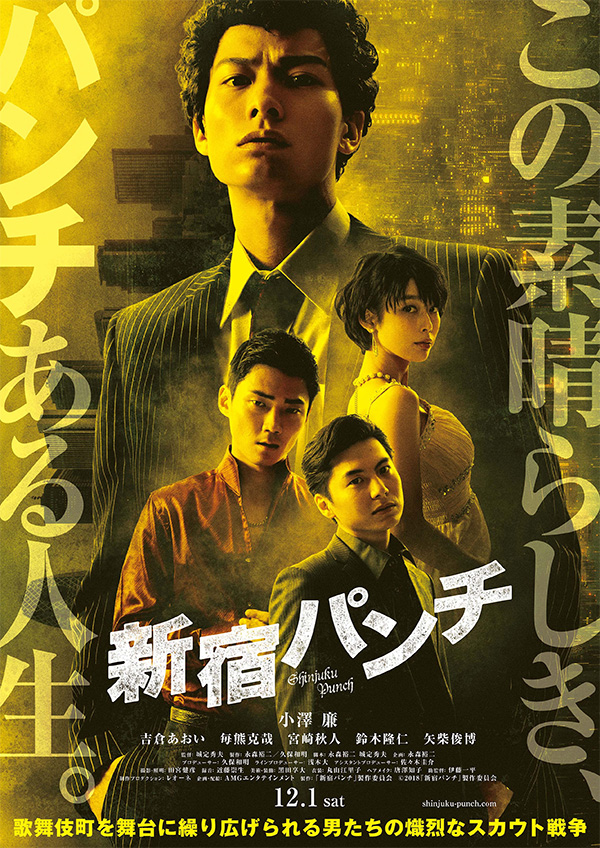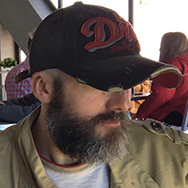 Latest posts by Phil Mills
(see all)