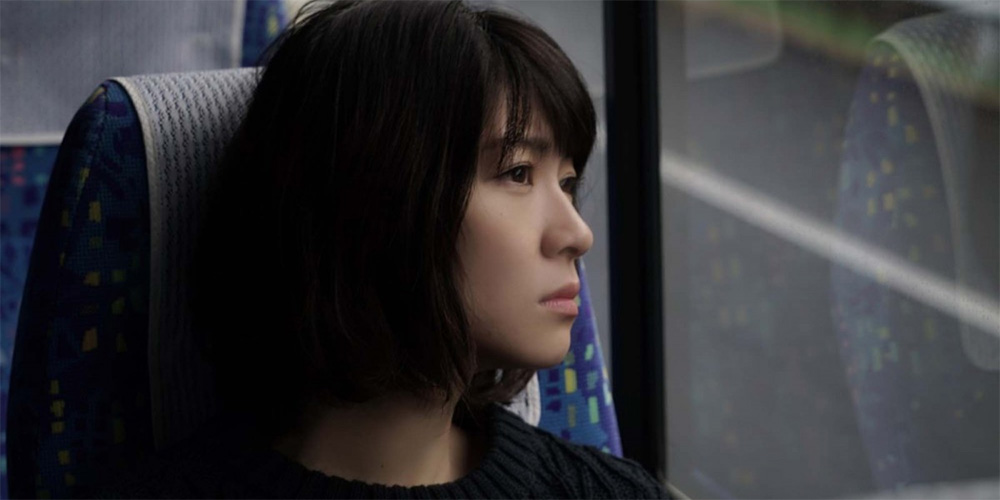 Trailer: 'Side Job'
---
'Side Job' (彼女の人生は間違いじゃない) is a Japanese drama written and directed by Ryuichi Hiroki.
Based on the novel 'Kanojo no Jinsei wa Machigai Janai' by Hiroki himself, the film revolves around a woman who begins living a double life to help support her family. The cast includes Kumi Takiuchi, Ken Mitsuishi, Kengo Kora, Tokio Emoto, and Masahiro Toda.
Synopsis: Miyuki (Kumi Takiuchi) works at the Fukushima City Hall. She lost her mother to 2011 tsunami and now lives with her father (Ken Mitsuishi) at a temporary house. On the weekends, Miyuki travels to Shibuya, Tokyo by express bus and works there as a prostitute.
'Side Job' opens across Japan on July 15, 2017.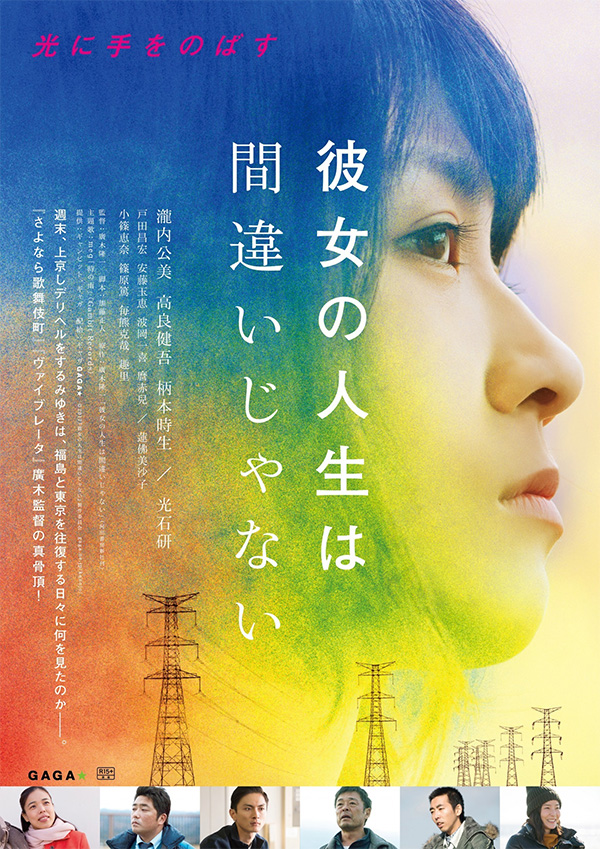 Thanks to AsianWiki.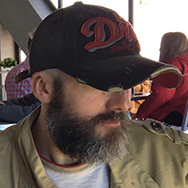 Latest posts by Phil Mills
(see all)