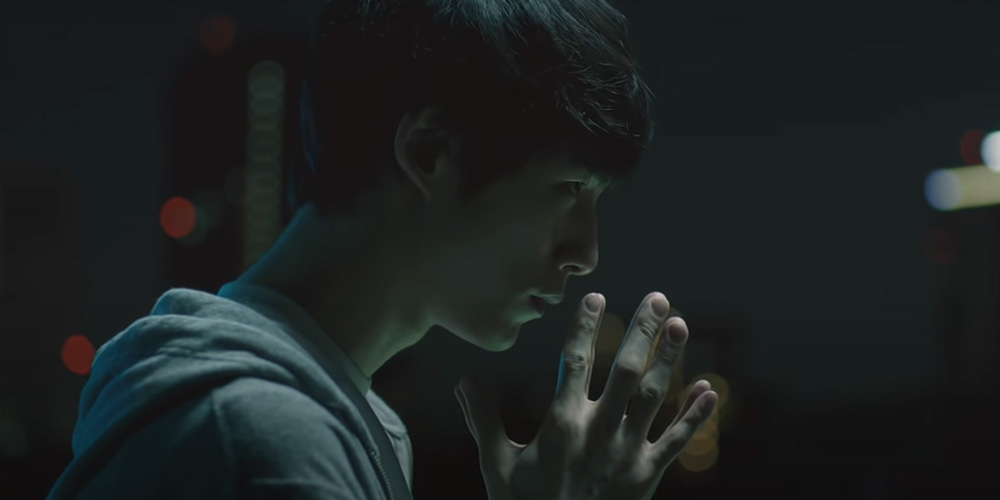 Trailer: 'Signal: The Movie'
---
'Signal: The Movie' (劇場版シグナル 長期未解決事件捜査班) is a 2021 Japanese suspense thriller directed by Hajime Hashimoto.
The film, which is a continuation of the 'Signal' TV series, revolves around the investigations into several supposedly accidental deaths that occur in different time periods. The cast includes Kentaro Sakaguchi, Kazuki Kitamura, Michiko Kichise, Yuichi Kimura, and Tetsuhiro Ikeda.
Synopsis: In 2021, a limousine taxi driver causes an accident on a highway and a high-level government official is killed. The cold case investigation team, including Kento Saegusa (Kentaro Sakaguchi) and team leader Misaki Sakurai (Michiko Kichise), have doubts about the case. Meanwhile, in 2009, a group of administrative officers die consecutively in supposed car accidents. Takeshi Ooyama (Kazuki Kitamura) believes that these deaths were not simply accidents. At 11:23 PM, a walkie-talkie turns on and makes a connection between the future and past. [Source: AsianWiki]
'Signal: The Movie' opens across Japan on April 2, 2021.