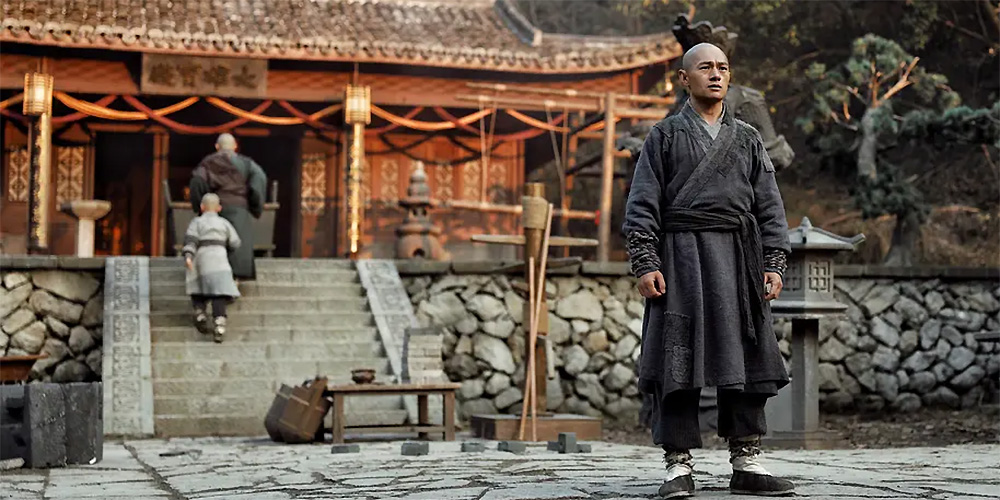 Trailer: 'South Shaolin'
'South Shaolin' (南少林之怒目金刚) is a 2021 Chinese period martial arts movie directed by Dong Wei.
The film revolves around a former pirate who finds new purpose in life after he winds up at the Shaolin temple. The cast includes Fan Siu-Wong, Xiong Xin-Xin, and Shen Linjun.
Synopsis: During the Republic of China, pirate gang leader Cai Yan (Fan Siu-Wong) was framed. Later, under the guise of amnesia, the abbot of the South Shaolin Temple was taken in by Zen Master Huiyuan. In the face of pirates chasing and killing the Southern Shaolin disciples, they used flesh and blood to protect the villagers, and also influenced Cai Yan, who did not believe in the world, to help him grow into a king of the people who protects the soil and water. [© Far East Films]
'South Shaolin' will be available on Youku from January 22, 2021.