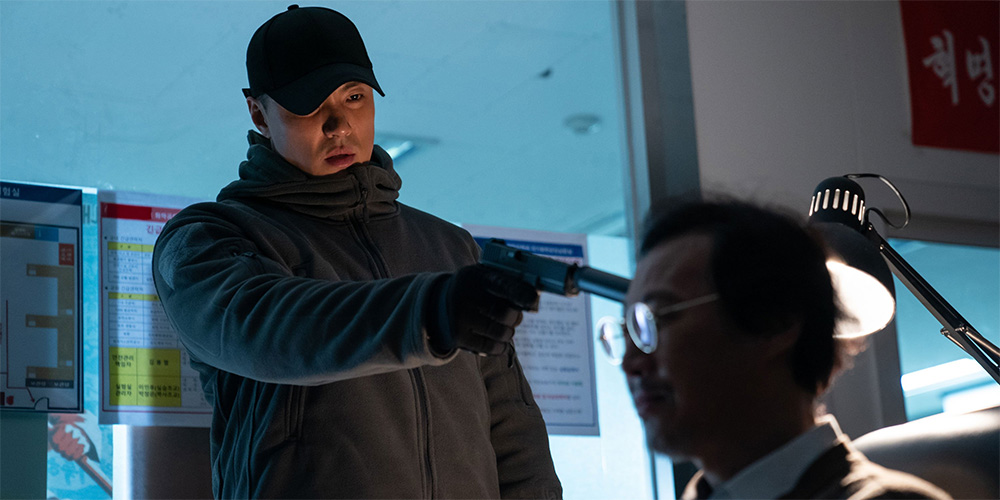 Trailer: 'Special Agent'
'Special Agent' (특수요원) is a 2020 South Korean action thriller directed by Shin Jae-Myung.
The film revolves around a National Intelligence Service agent who is tasked with eliminating the people involved with the development of North Korean weapons of mass destruction. The cast includes Lee Jae-Yoon, Kong Jung-Hwan, Kim Kang-Il, Moon Sung-Bok, and Jung Chang-Hyun.
Synopsis: Won-cheol (Lee Jae-Yoon) is a National Intelligence Service of the Republic of Korea. His newest mission is to eliminate all of the VIPs who participated in the operation to develop weapons of mass destruction in North Korea. While he is reluctant to accept the mission, Won-cheol keeps thinking of the potential danger these people represent to his daughter, Ah-reum. And so, the battle between North and South special agents is about to begin! [© Far East Films]
'Special Agent' opens across South Korea on November 19, 2020.