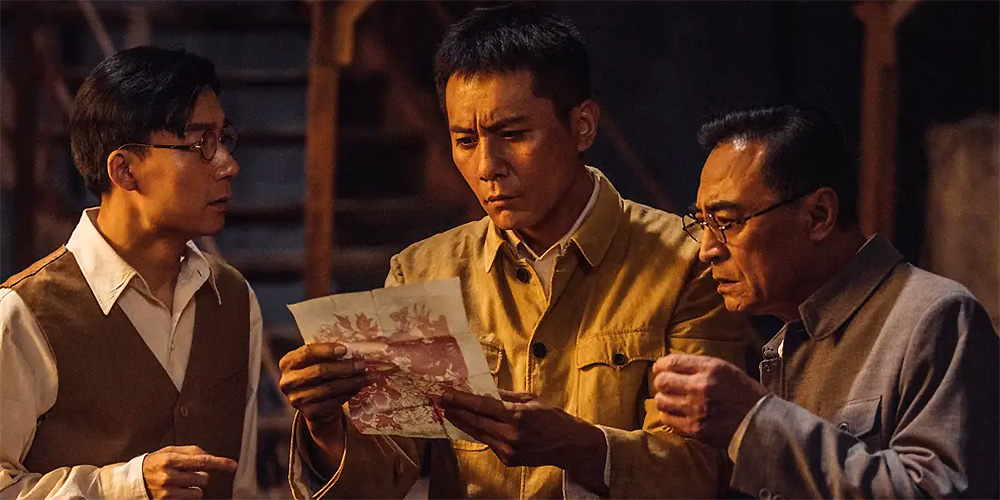 Trailer: 'Steel Will'
---
'Steel Will' (钢铁意志) is a 2022 Chinese historical drama co-written and directed by Ning Haiqiang.
Based on true events, the film revolves around a group of Chinese steelworkers who overcome numerous obstacles to meet the country's urgent need for steel. The cast includes Liu Ye, Cecilia Han, Lin Yongjian, Zhang Guoqiang, Li Peien, and Wu Jun.
Synopsis: In 1948, in Northeast China, the remnants of the Kuomintang are evacuating and planning to blow up the Anshan Steel plant. In a moment of crisis, the heroic Zhao Tiechi (Liu Ye) leads the Communist troops straight into the hinterland and fights to the death to stop the enemy's plot. Tiechi is transformed into a "steel warrior" and resumes production alongside engineer Sun Xuefei (Han Xue), veteran worker Meng Tai (Lin Yongjian) and general manager Cheng Shixun (Zhang Guoqiang). However, the blast furnace has become an iron heap, the factory is in ruins, spies are secretly observing them, the front line is in a tight spot and time is drawing near. The first iron seems to be an impossible task… [© Far East Films]
'Steel Will' opens across China on September 30, 2022.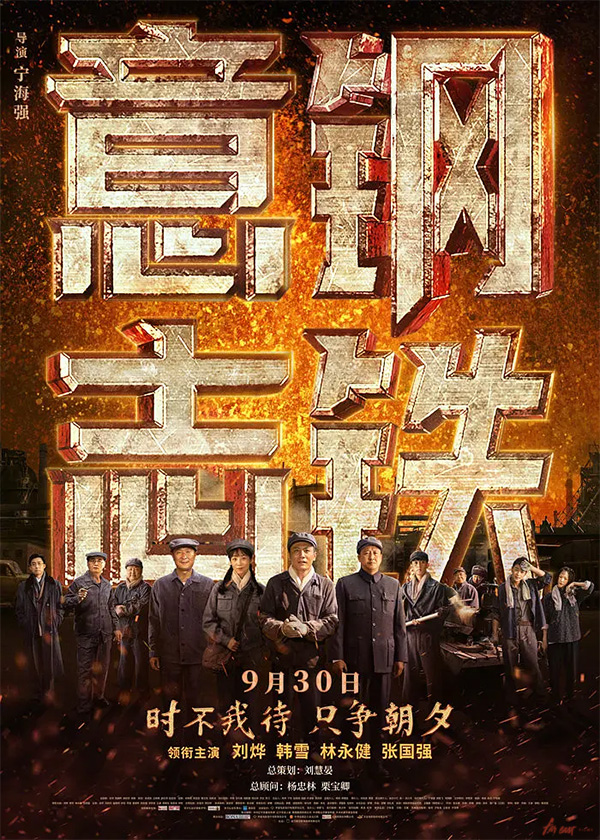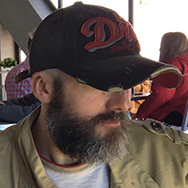 Latest posts by Phil Mills
(see all)