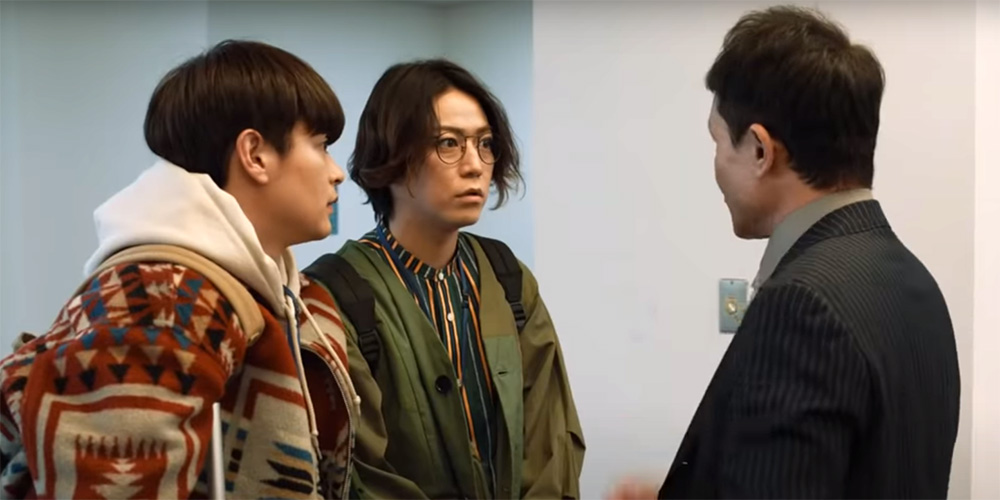 Trailer: 'Stigmatized Property'
---
'Stigmatized Property' (事故物件 恐い間取り) is a 2020 Japanese horror movie directed by Hideo Nakata.
Based on a novel by Tanishi Matsubara, the film follows an unpopular comedian who is given the opportunity to appear on a TV show if he is willing to spend the night in a cursed house. The cast includes Kazuya Kamenashi, Nao, Koji Seto, Houka Kinoshita, and Noriko Eguchi.
Synopsis: Yamame Yamano (Kazuya Kamenashi) is a struggling comedian. When the head of a TV network agrees to let him appear in a segment where he spends the night in a "Jiko Bukken" house (a property where the former occupant died of unnatural causes), he jumps at the opportunity. As his popularity begins to grow, Yamame starts to explore other similar properties but he is about to learn that people stay away from these houses for a very real reason…
'Stigmatized Property' opens across Japan on August 28, 2020.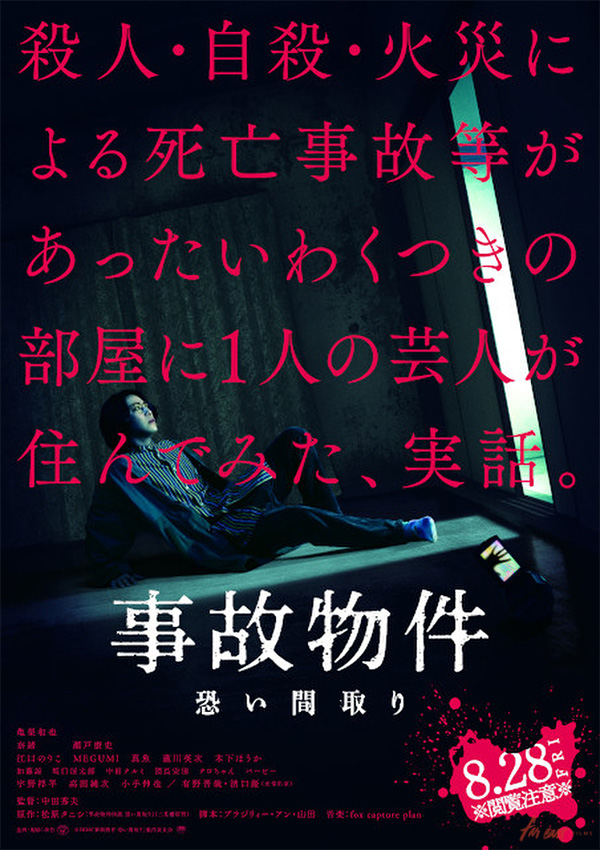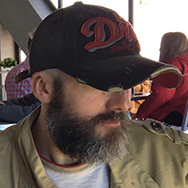 Latest posts by Phil Mills
(see all)