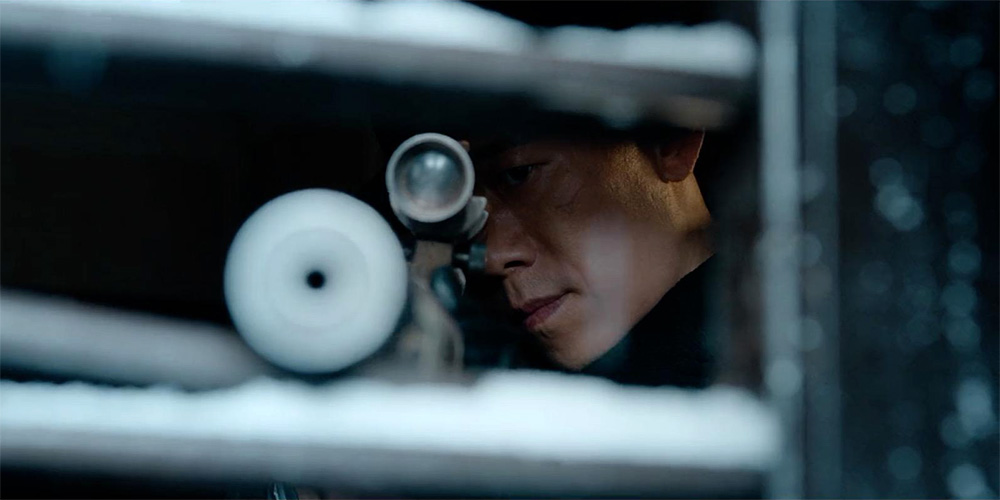 Trailer: 'The Coldest City'
---
'The Coldest City' (极寒之城) is a 2023 Chinese period-action drama written and directed by Yang Feng.
The film revolves around a gunman who takes it into his own hands to try and get revenge for the murder of his friend's family. The cast includes Xia Yu, Lee Li-Chun, Tan Kai, Chang Kuo-Chu, Zhang Yicong, and Chin Shih-Chieh.
Synopsis: In 1944, Gu Nian, a gunman, is entrusted by his best friend Fang Pingzhi to deliver his relics to Bincheng following the murder of his family a few years prior. Once there, Gu Nian decides to stay in Bincheng to secretly investigate the murders, posing as "Fang Ping" and assassinating the suspected villains one by one. As the war ended and the pseudo-Manchukuo was temporarily taken over by the Soviet army, Gu Nian was hired as an assassin by Zhong Zhen, the owner of the cargo yard terminal. On a wintery night, Gu Nian is ordered by Zhong Zhen to track down the former hitman Lao Jiao and take his life. However, after some encounters between the two, information about the extermination of the Fang family begins to emerge… [© Far East Films]
'The Coldest City' opens across China on June 10, 2023.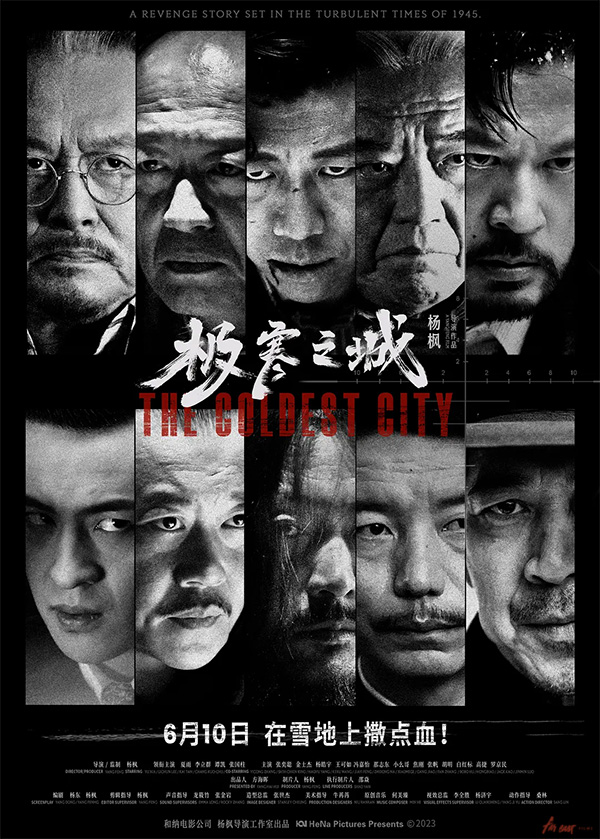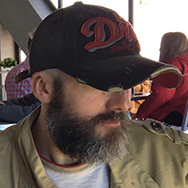 Latest posts by Phil Mills
(see all)