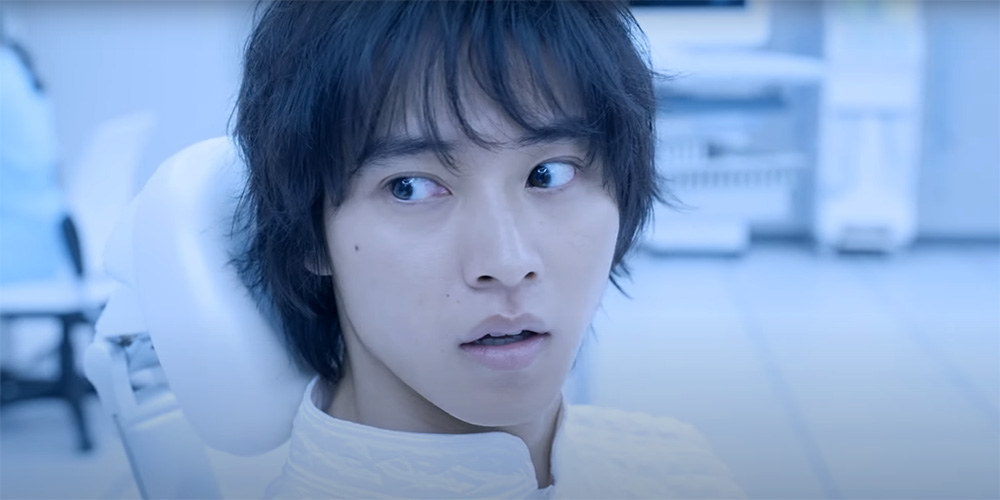 Trailer: 'The Door into Summer'
---
'The Door into Summer' (夏への扉 キミのいる未来へ) is a 2021 Japanese sci-fi drama directed by Takahiro Miki.
Based on a novel by Robert A. Heinlein, the film follows a scientist who is betrayed by the people around him and decides to go into a state of suspended animation. The cast includes Kento Yamazaki, Kaya Kiyohara, Naohito Fujiki, Natsuna Watanabe, and Hidekazu Mashima.
Synopsis: In 1995, scientist Soichiro Takakura (Kento Yamazaki) is on the verge of completing a plasma storage battery. The idea for the device was originally hatched by his father's late friend, Matsushita. Outside of work, Takakura just so happens to be dating Matsushita's daughter and the two are planning to marry. However, when the relationship turns sour and Takakura is betrayed by his business partner, he decides to place himself into a state of suspended animation. When he wakes up, he discovers that he is in the year 2025. [© Far East Films]
'The Door into Summer' opens across Japan on February 19, 2021.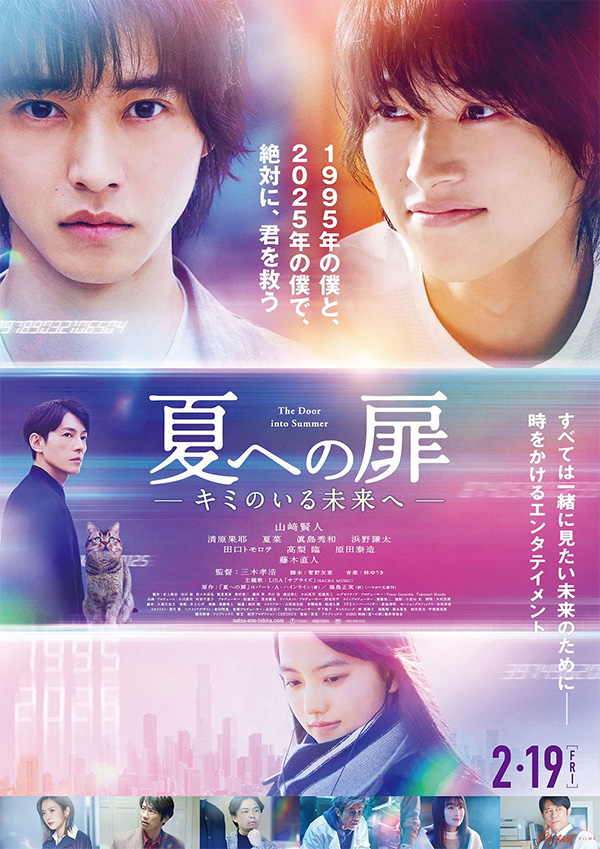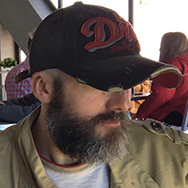 Latest posts by Phil Mills
(see all)