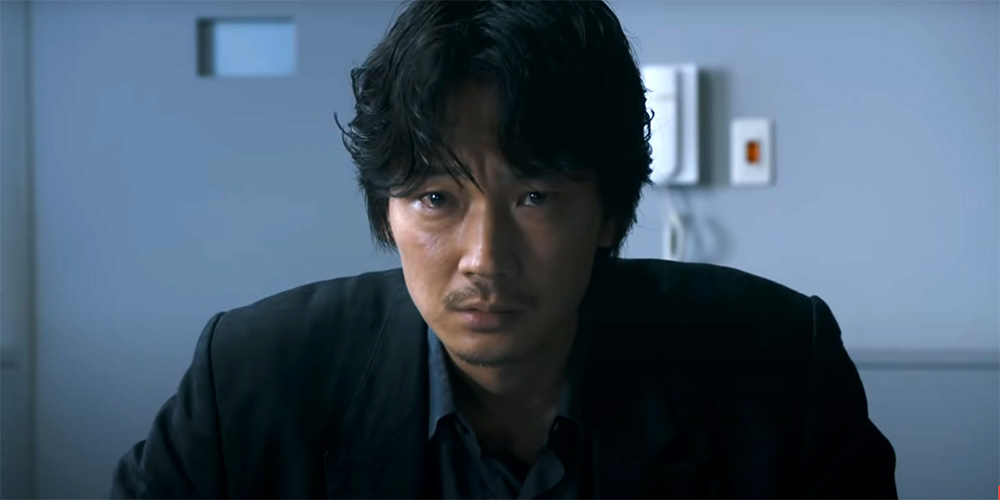 Trailer: 'The Legacy of Dr. Death: Black File'
---
'The Legacy of Dr. Death: Black File' (ドクター・デスの遺産 BLACK FILE) is a 2020 Japanese mystery thriller directed by Yoshihiro Fukagawa.
Based on a novel by Shichiri Nakayama, the story follows two detectives as they attempt to track down the man responsible for the murders of several terminally ill people. The cast includes Gou Ayano, Keiko Kitagawa, Kenshi Okada, Tomoya Maeno, and Misato Aoyama.
Synopsis: A series of suspicious death cases take place. All the victims were terminal patients. Detective Hayato Inukai (Gou Ayano) and Detective Asuka Takachiho (Keiko Kitagawa) investigate the case. Through their investigation, they learn of a person known as "Dr. Death." He performs euthanasia by request. Meanwhile, Detective Hayato Inukai's daughter Sayaka requests the help of Dr. Death. Sayaka suffers from a severe kidney disease. [Source: AsianWiki]
'The Legacy of Dr. Death: Black File' opens across Japan on November 13, 2020.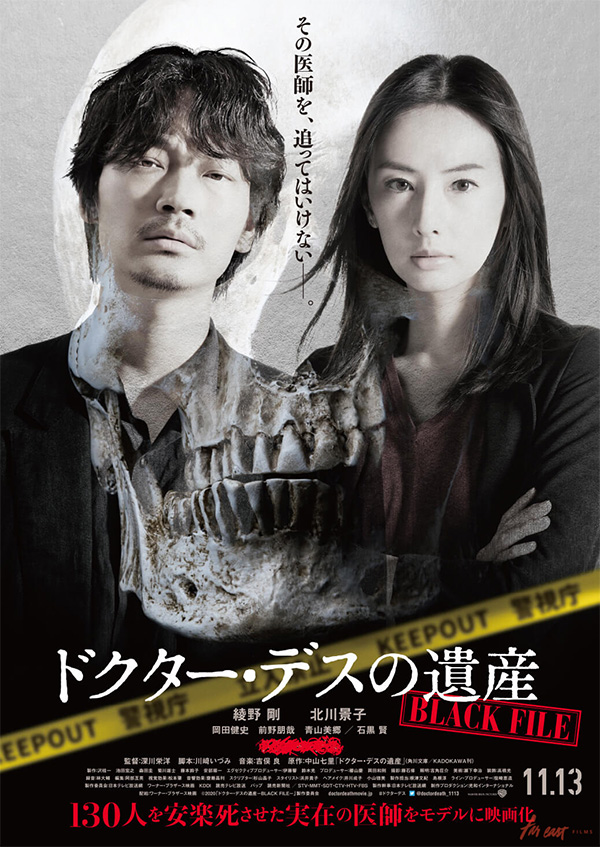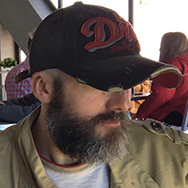 Latest posts by Phil Mills
(see all)