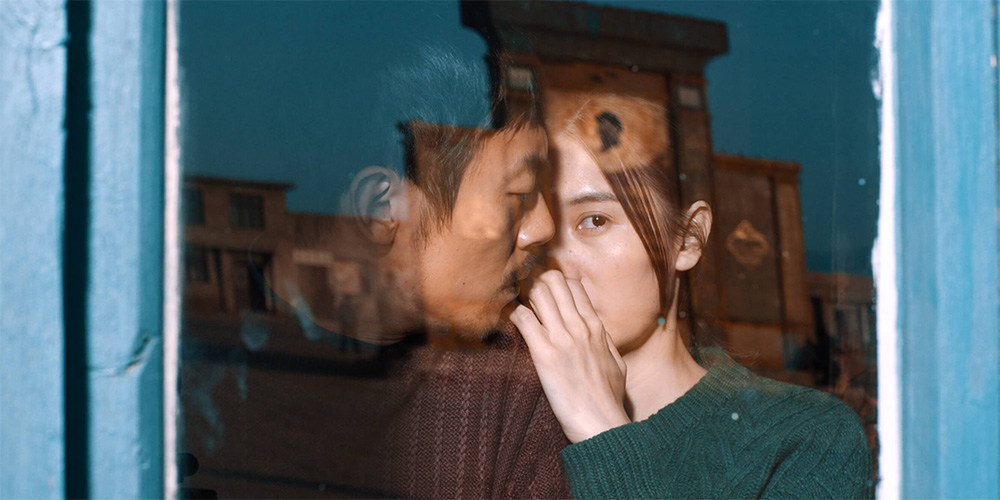 Trailer: 'The Poet'
---
'The Poet' (诗人) is a 2021 Chinese romantic drama written and directed by Liu Hao.
The film revolves around a couple who constantly struggle with life and start to question whether their love is poisonous. The cast includes Zhu Yawen, Song Jia, Zhang Yao, Zhou Lijing, Zheng Jiabin, and Su Yijuan.
Synopsis: Li Wu (Zhu Yawen) desperately wants to be a poet and change his fate. When he meets Chen Hui (Song Jia), a woman who is obsessed with her own smell and shadow, the pair fall passionately in love. However, life isn't always easy and the couple struggle to cope with the persistent problems that come their way. When even their love starts to feel like a "poison", Wu and Hui go in search of an antidote. [© Far East Films]
'The Poet' opens across China on June 5, 2021.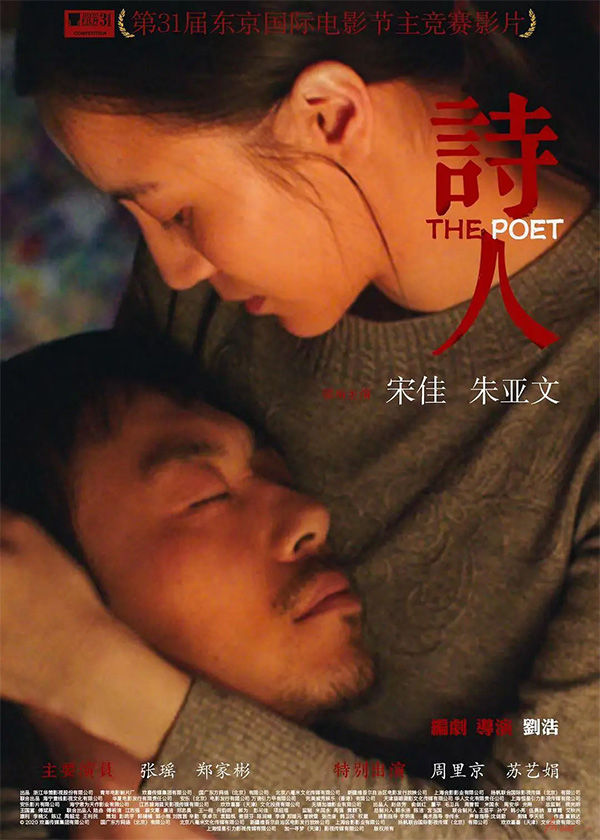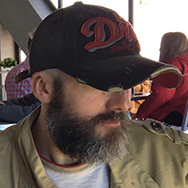 Latest posts by Phil Mills
(see all)